Journey to datmournia, is a personal concept and world building project I am working on and off again. The project centers around redesigning the creatures, characters and world I had drawn as a child called 'Datmournia'.
You can see the initial childhood drawings here: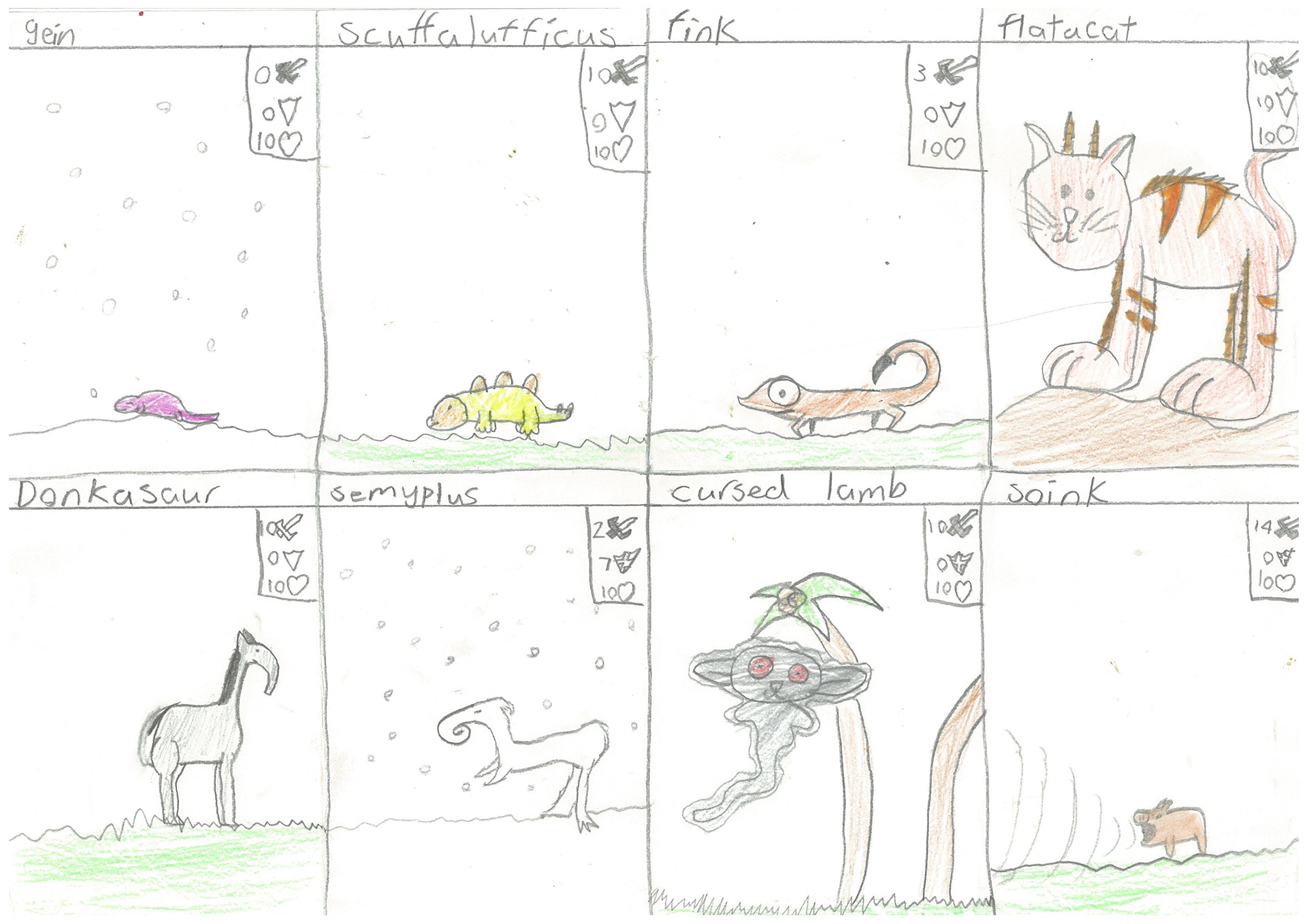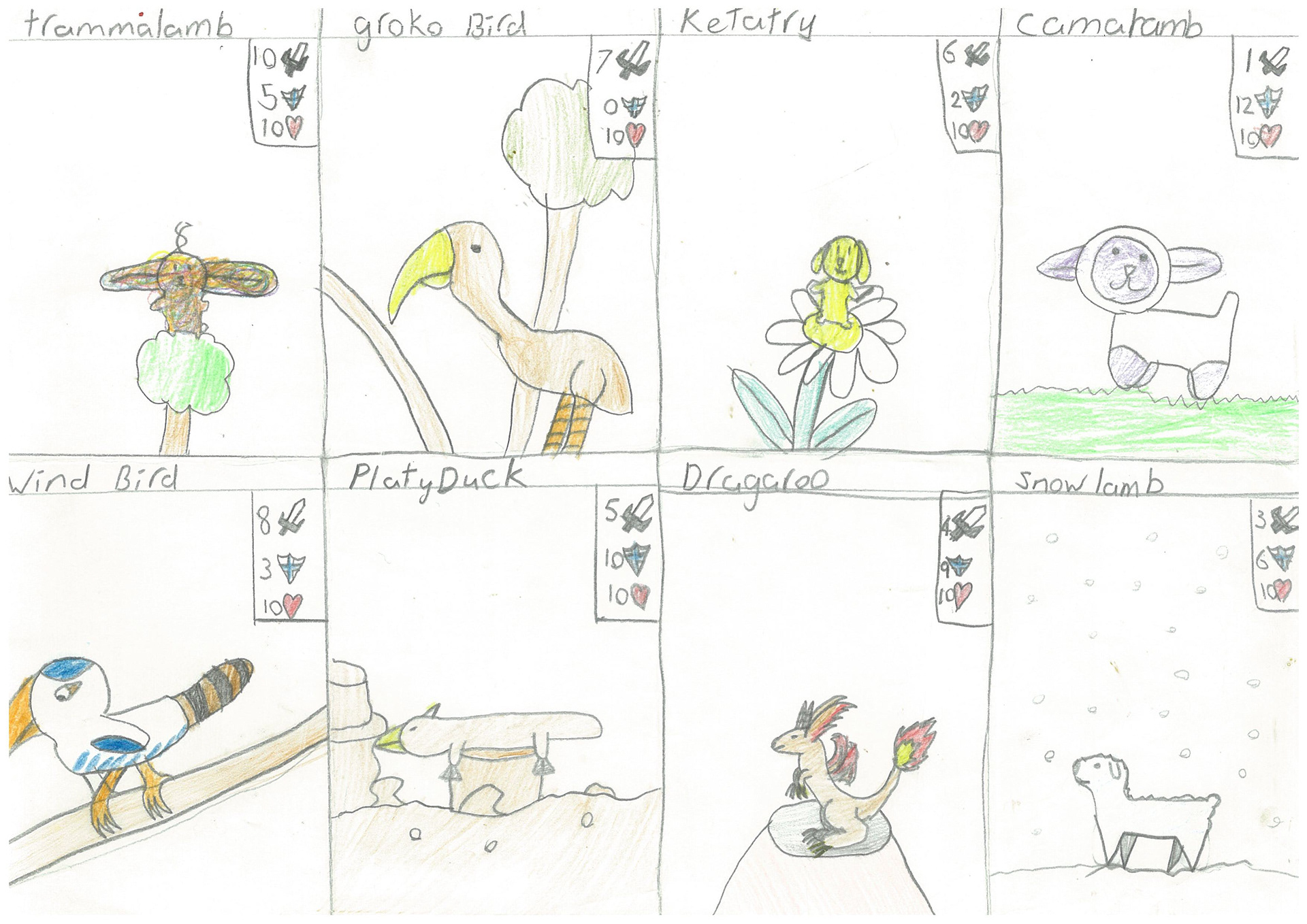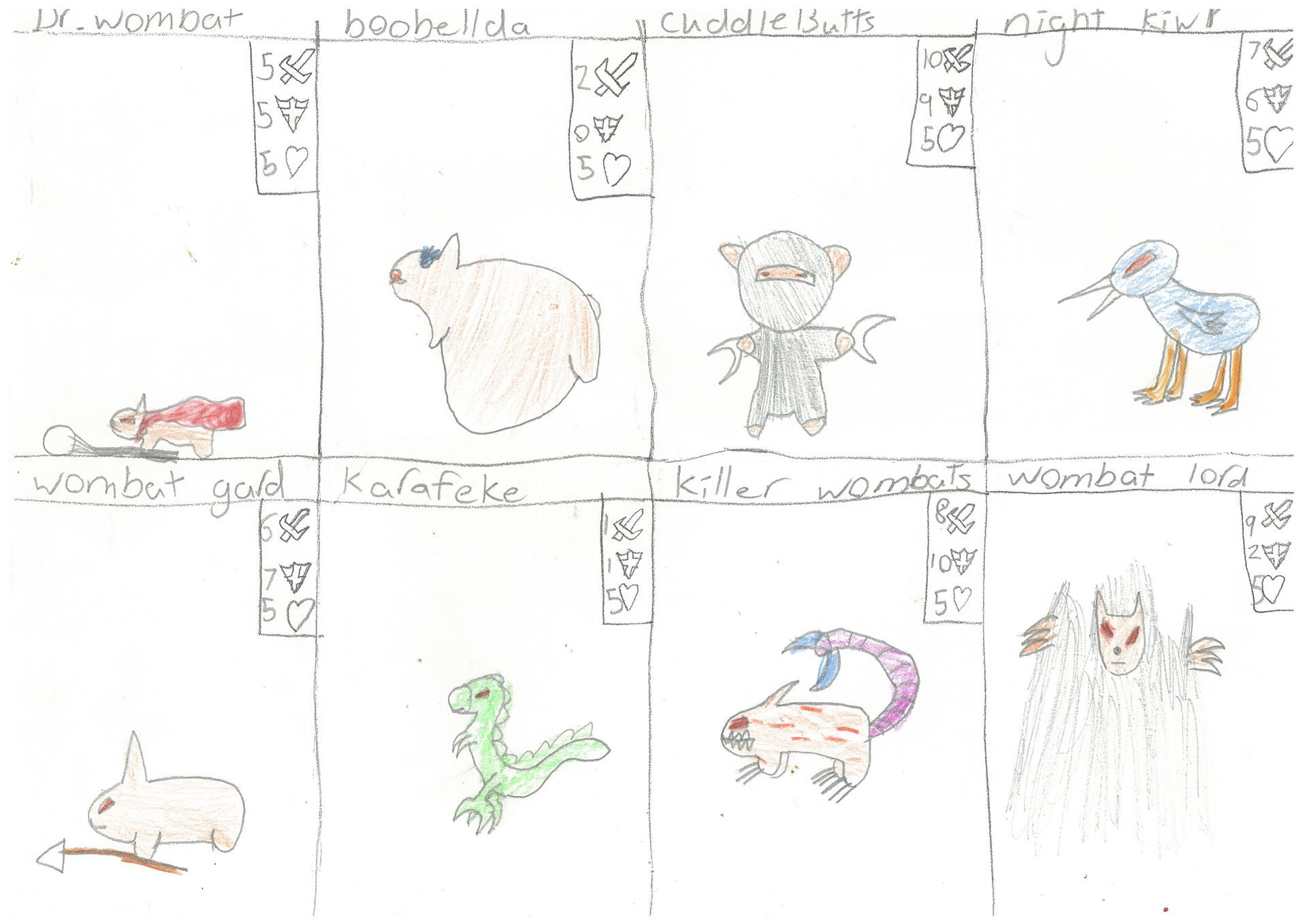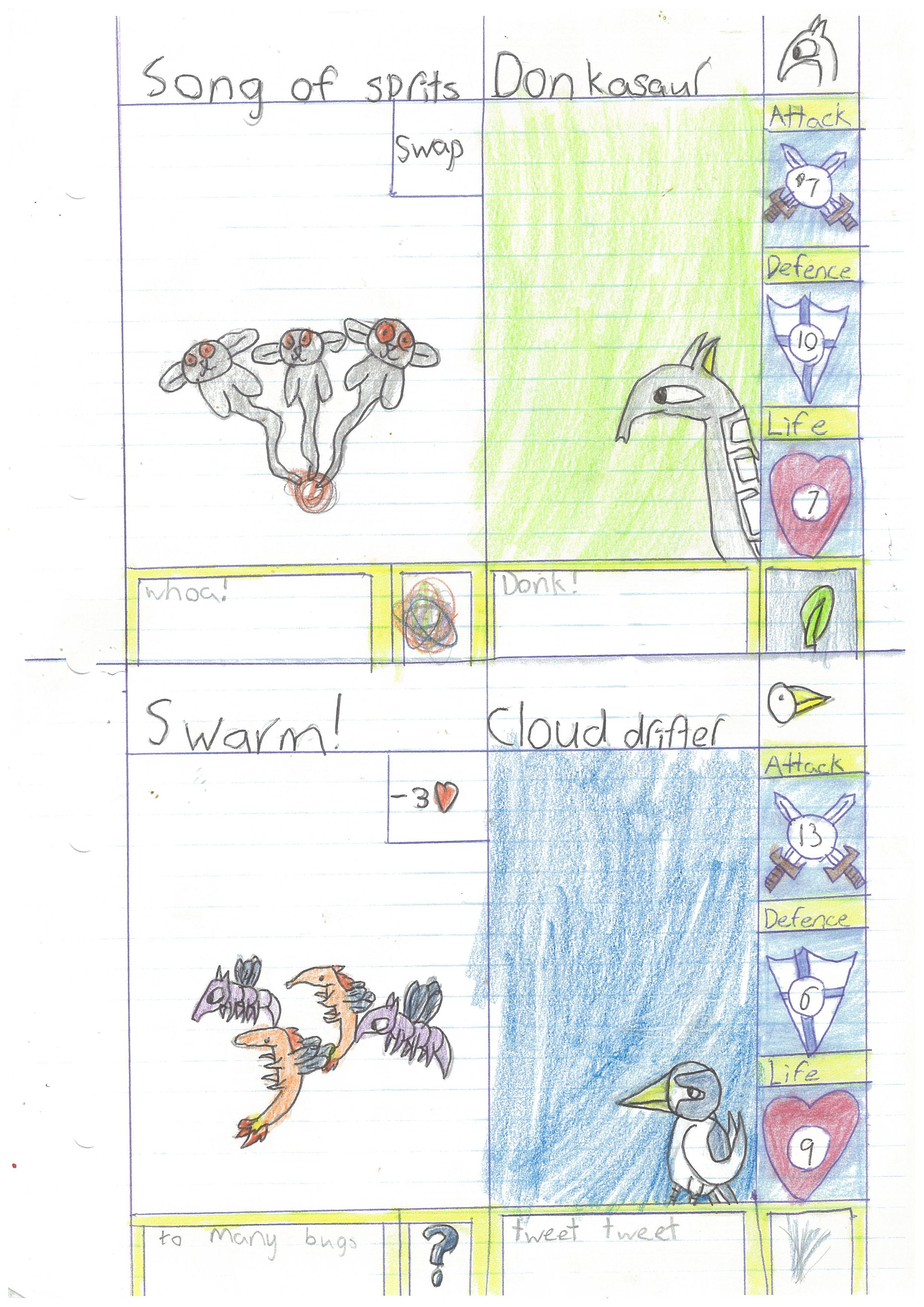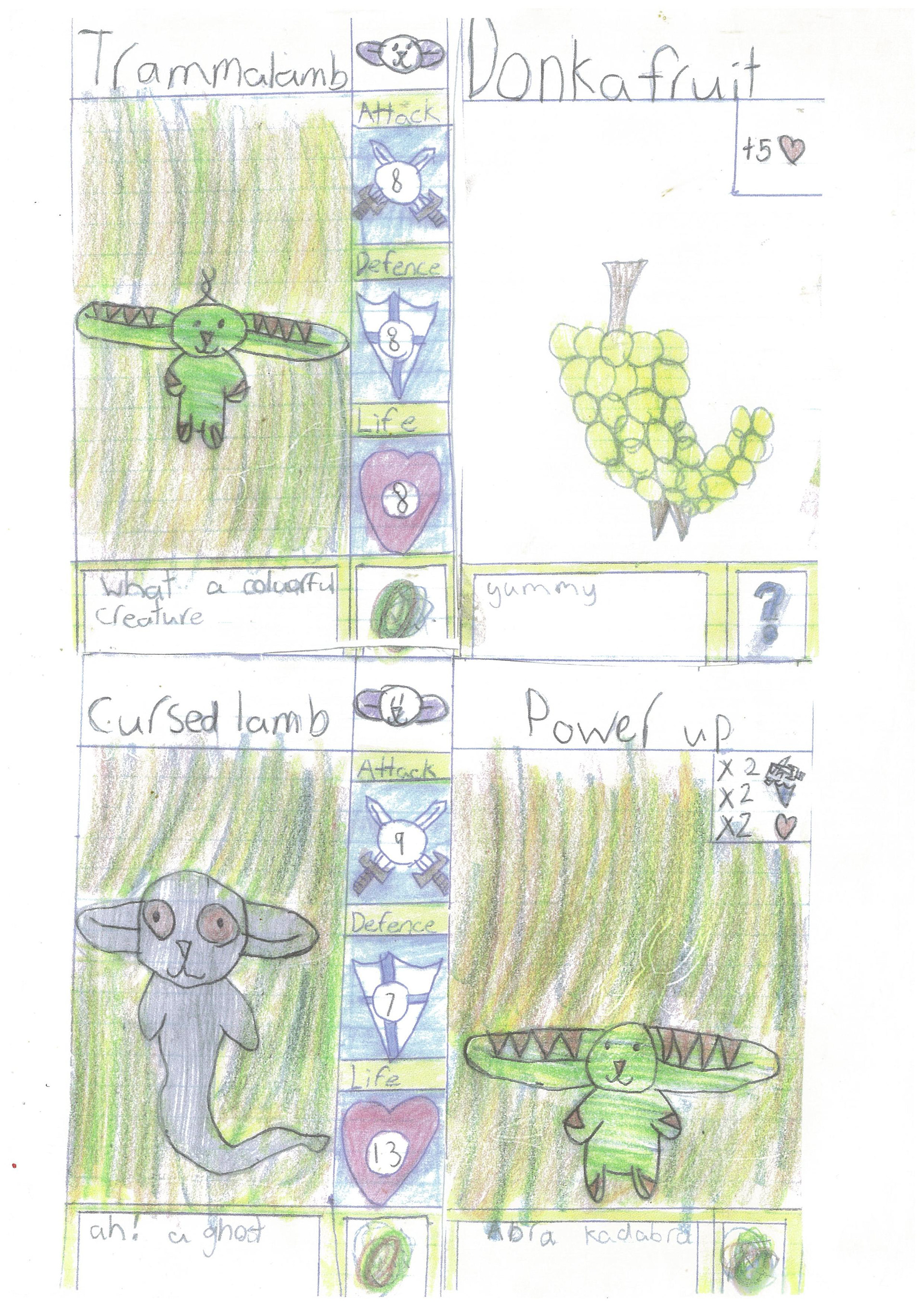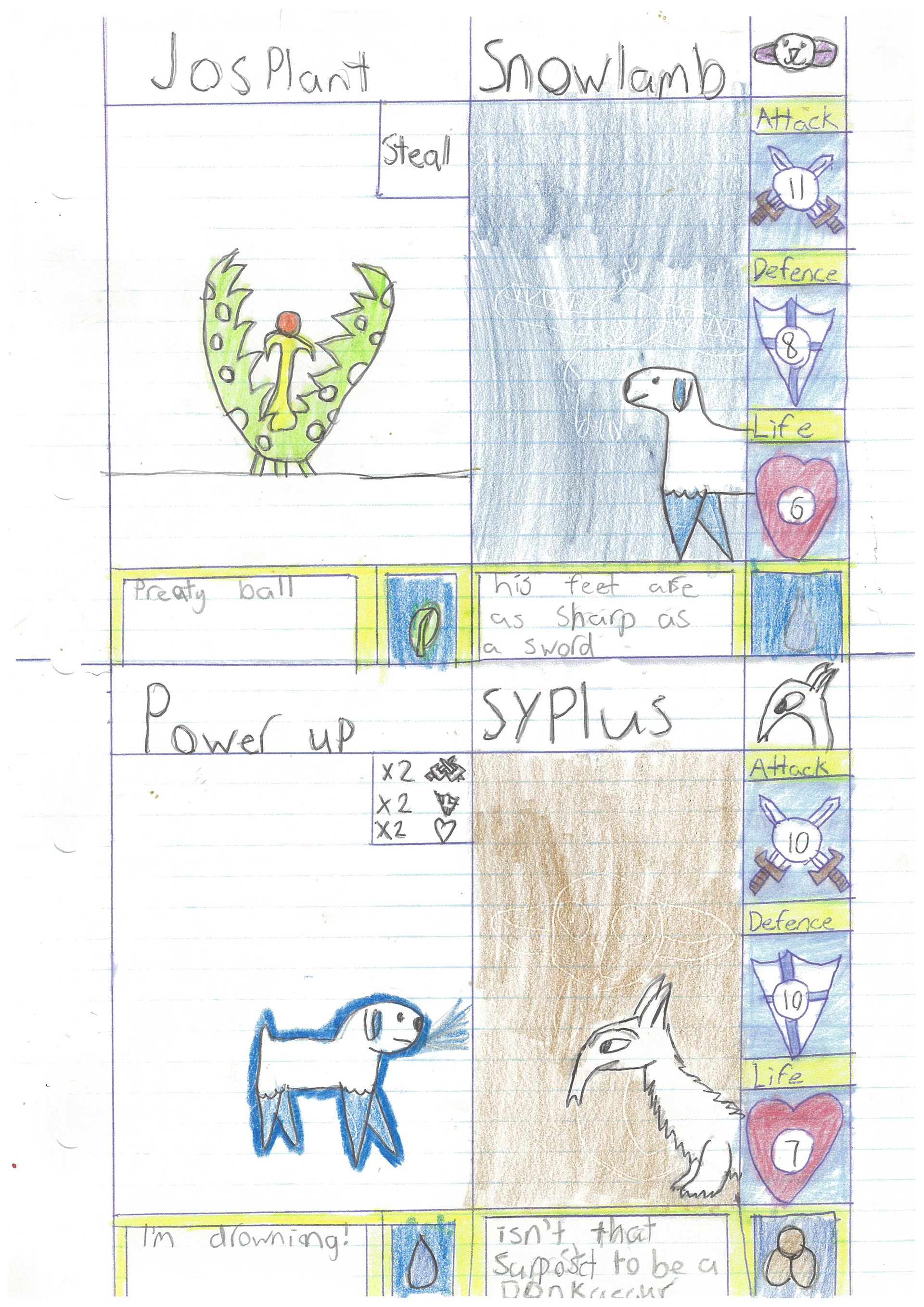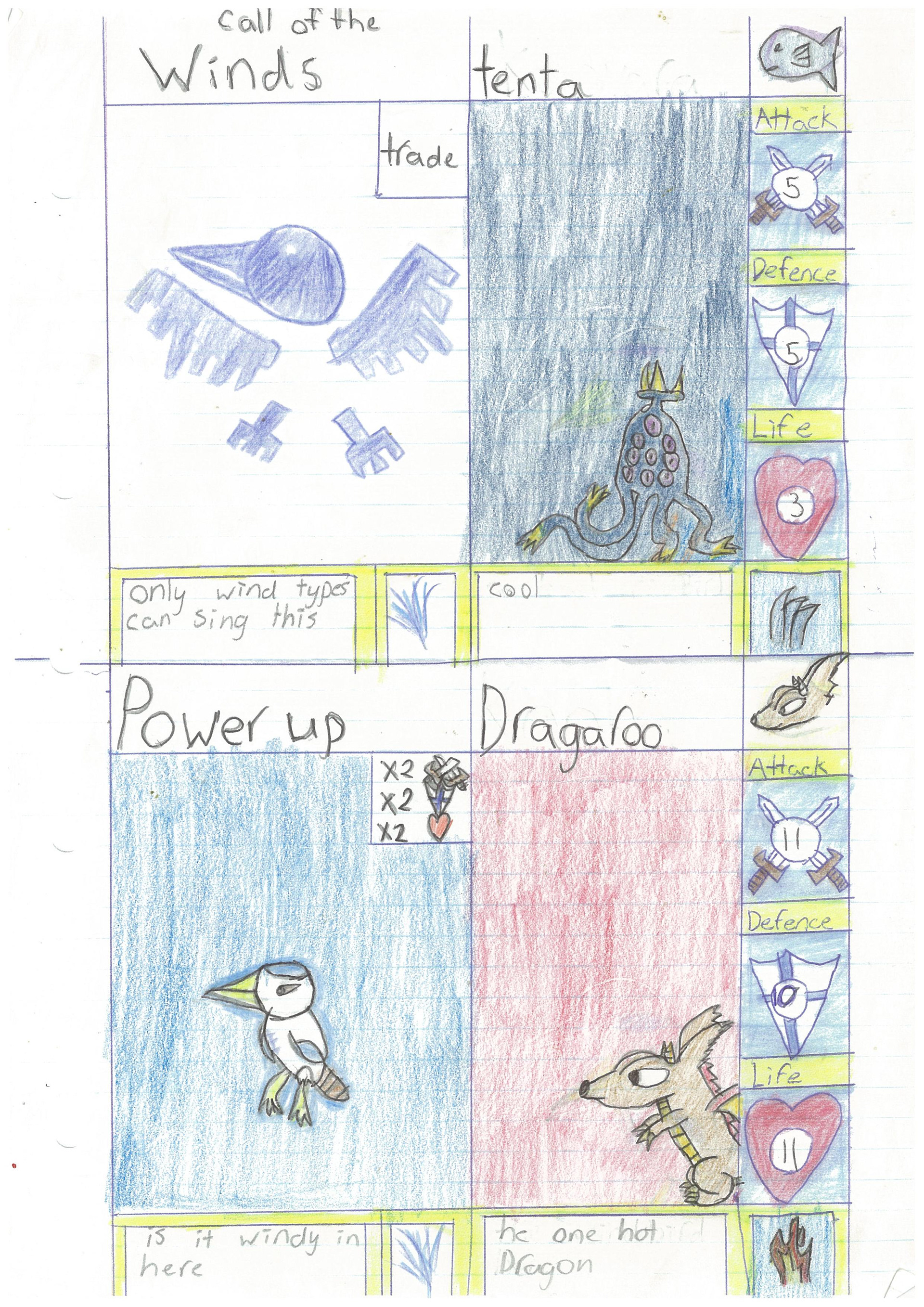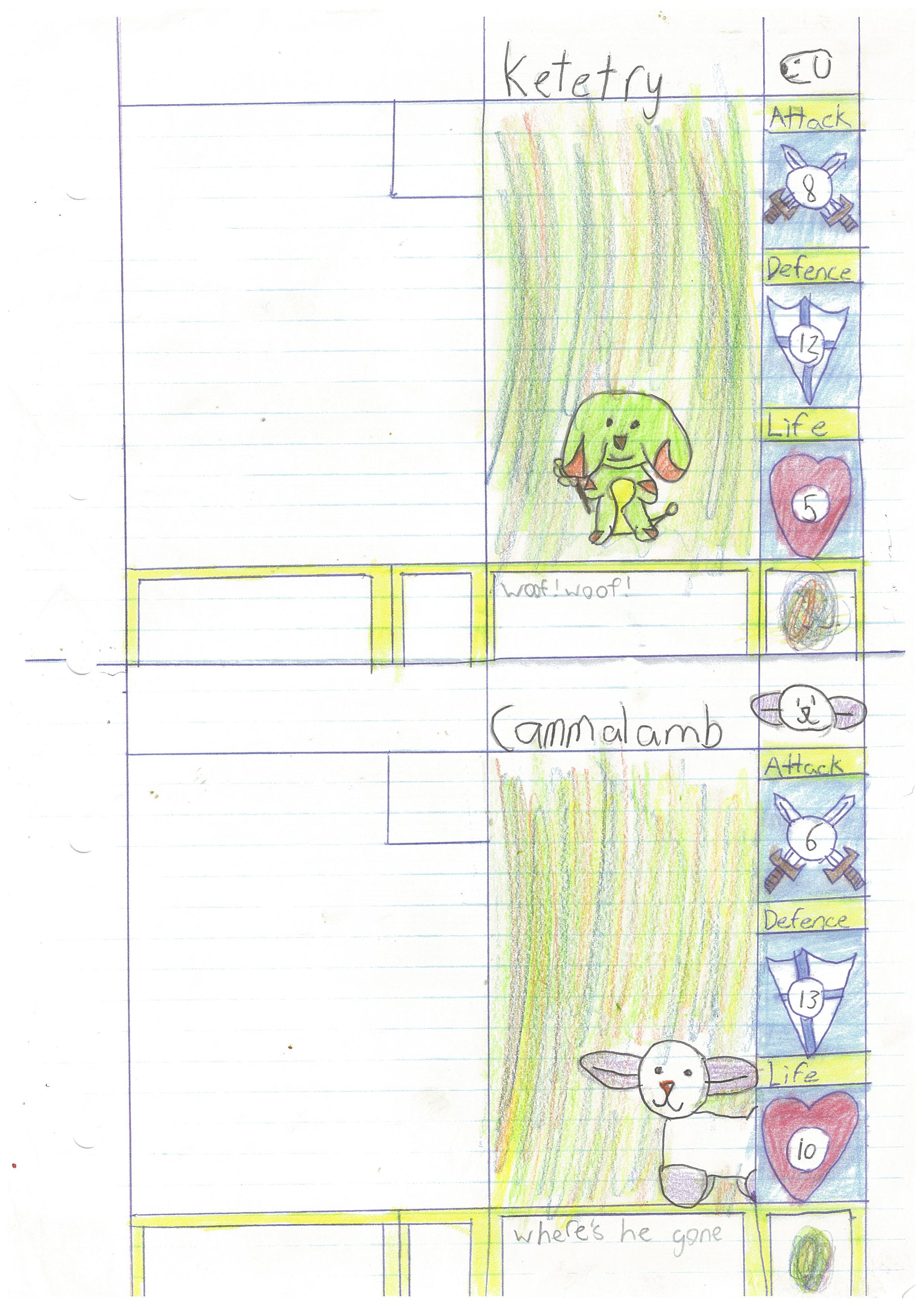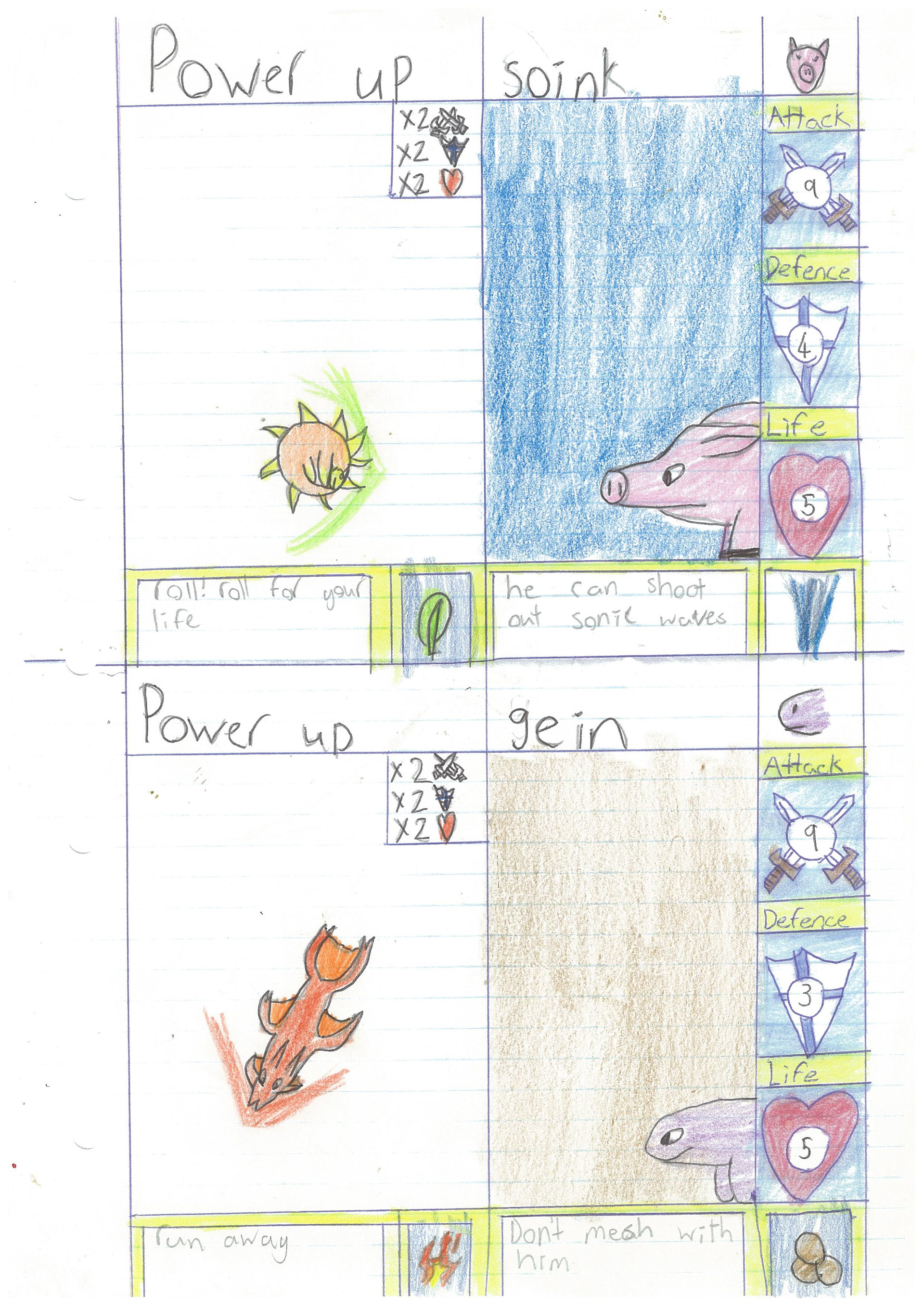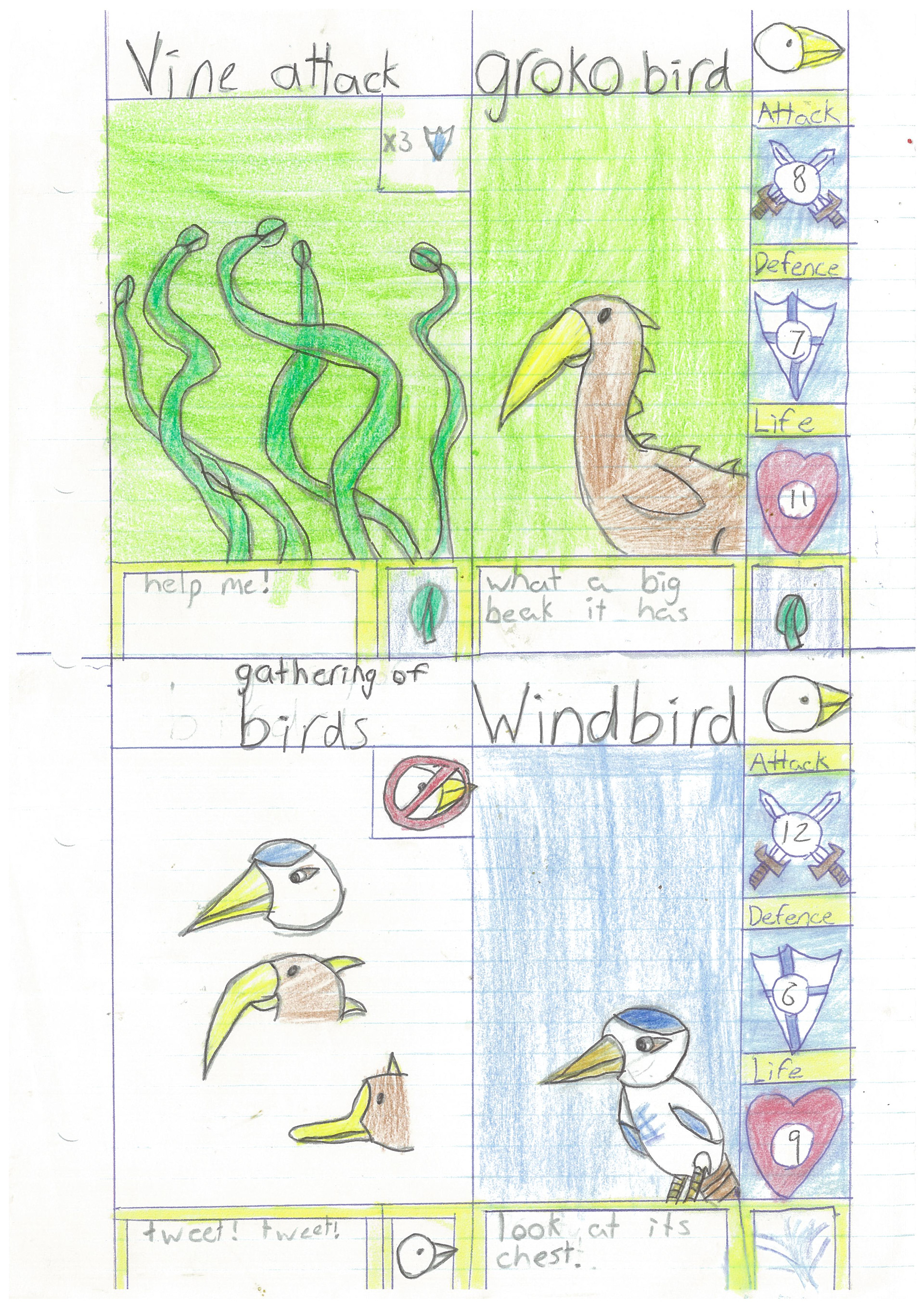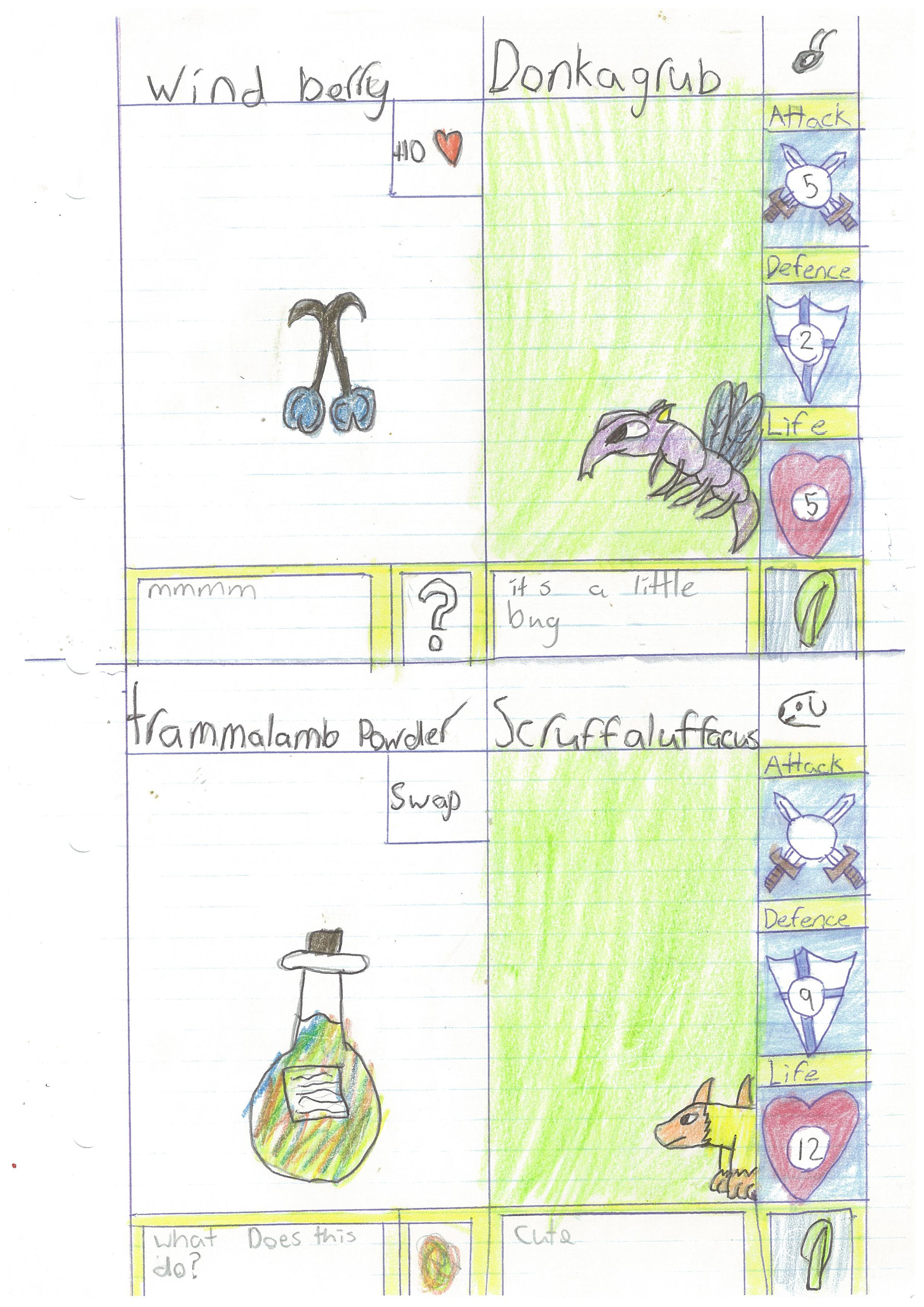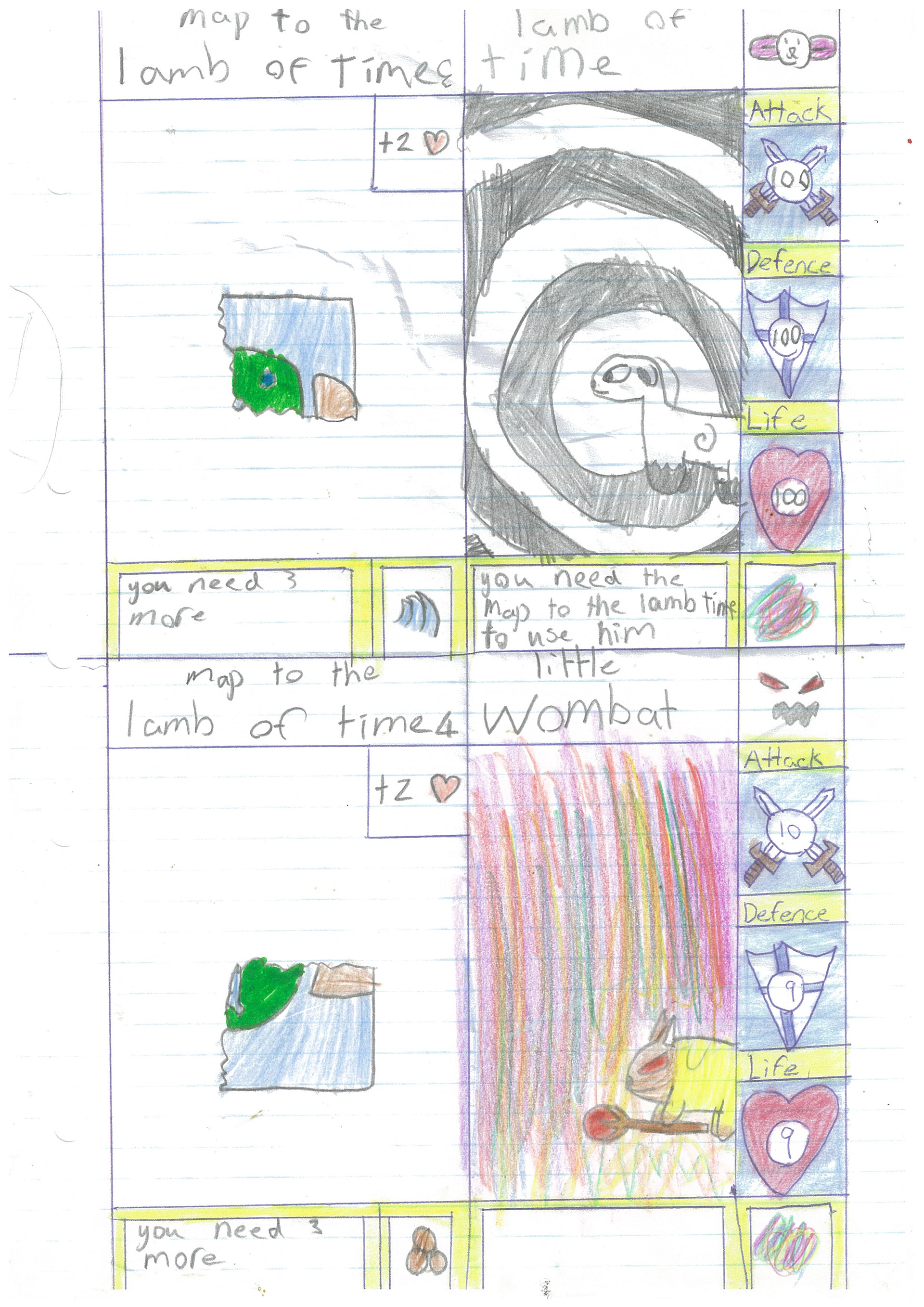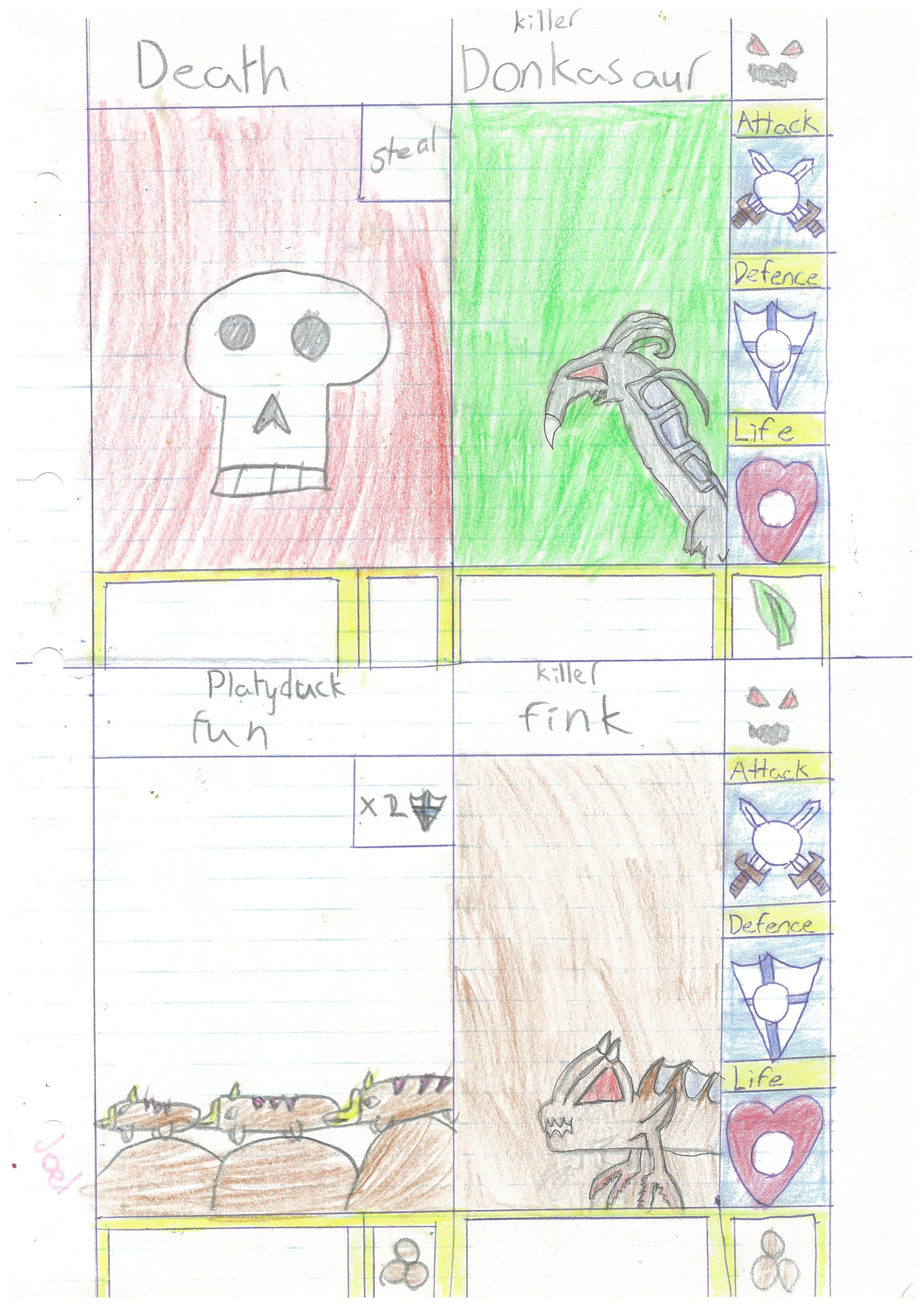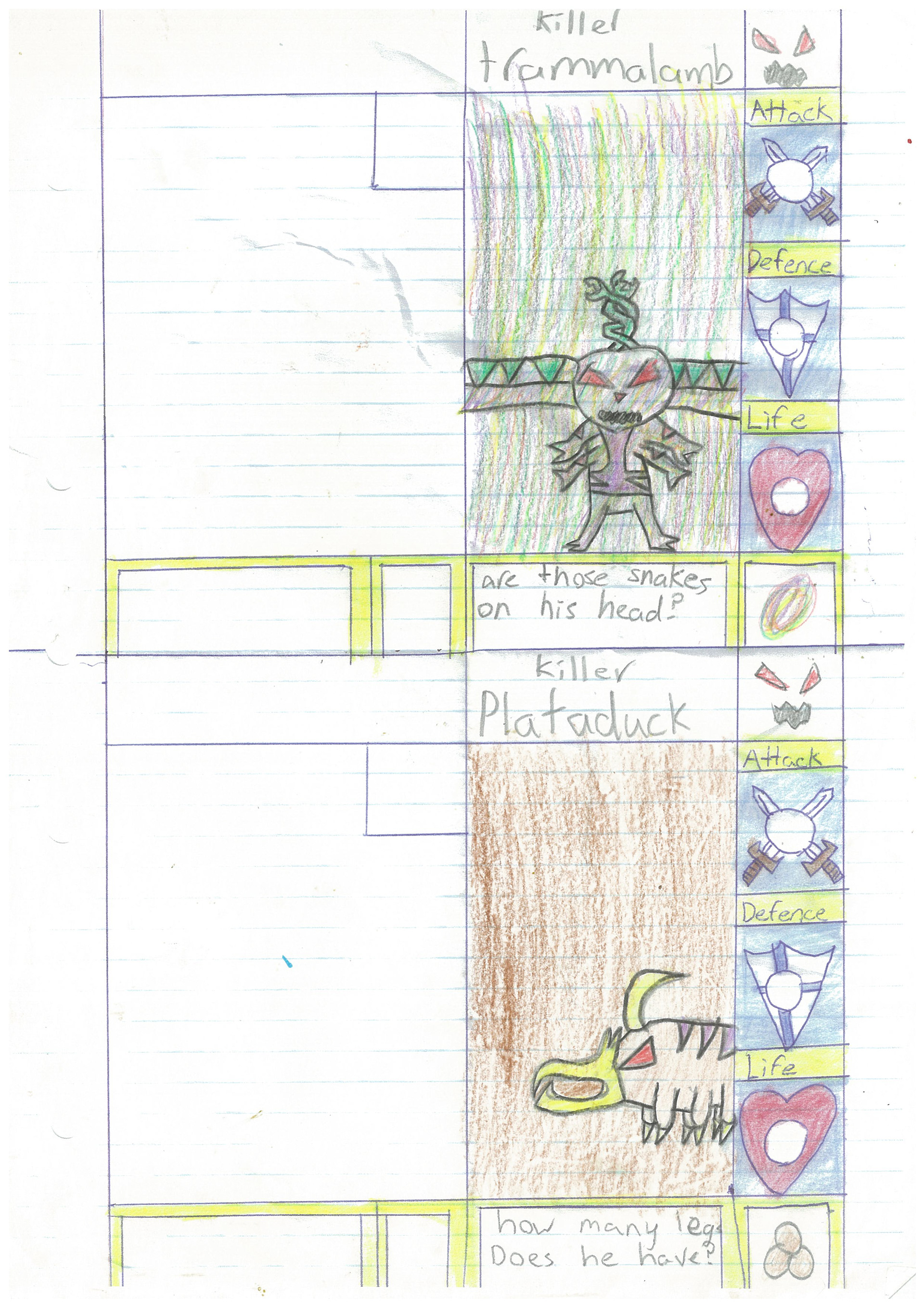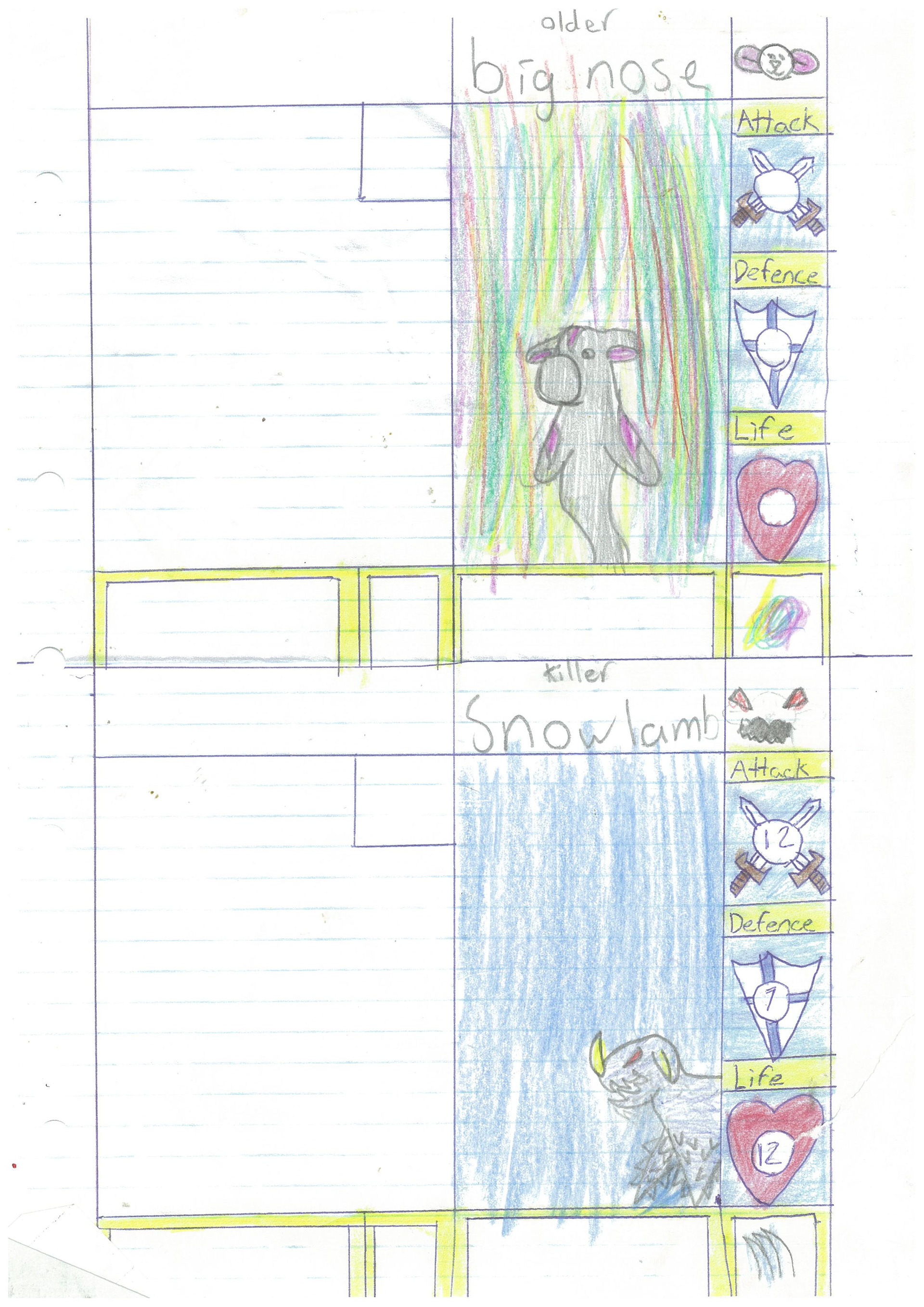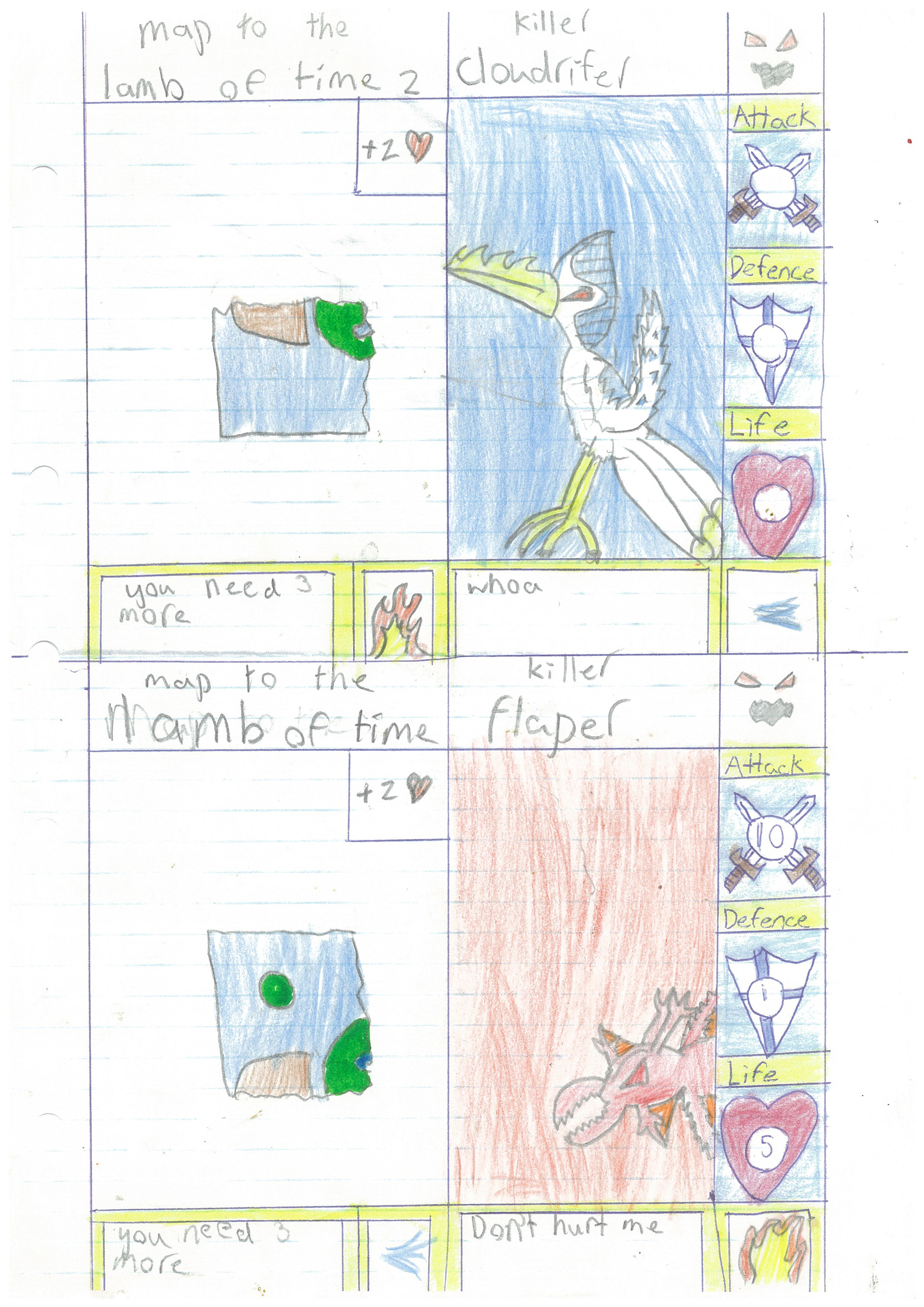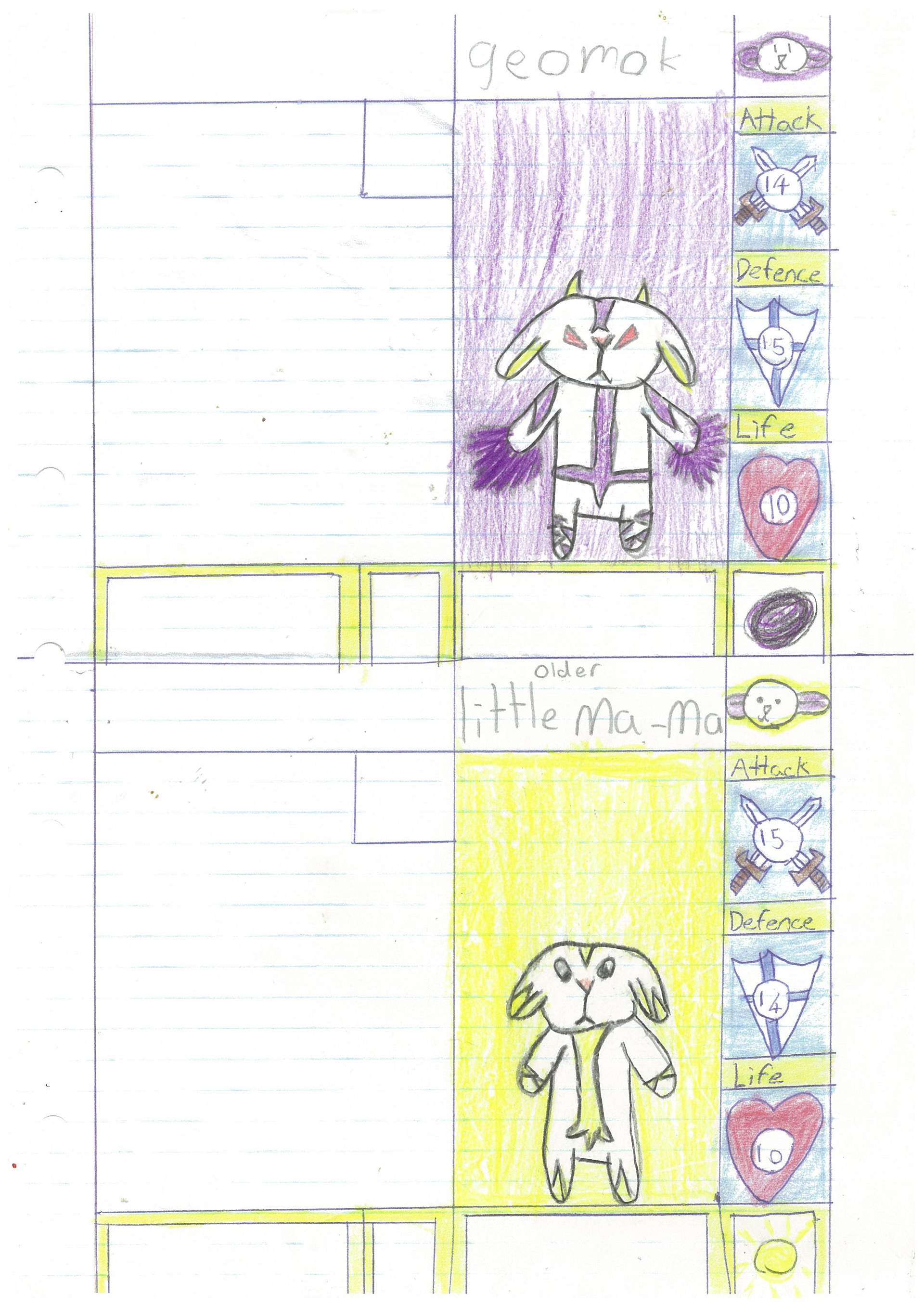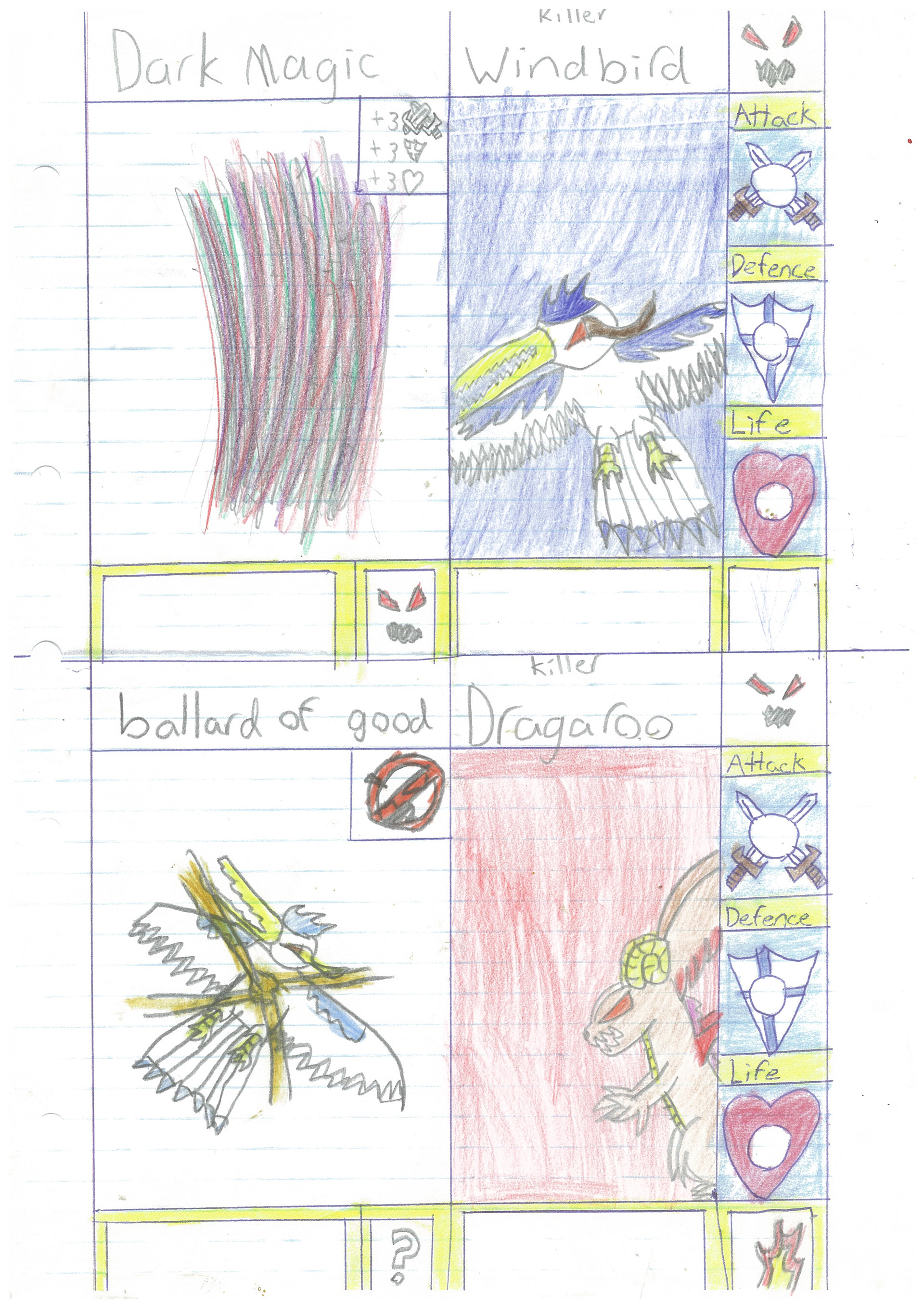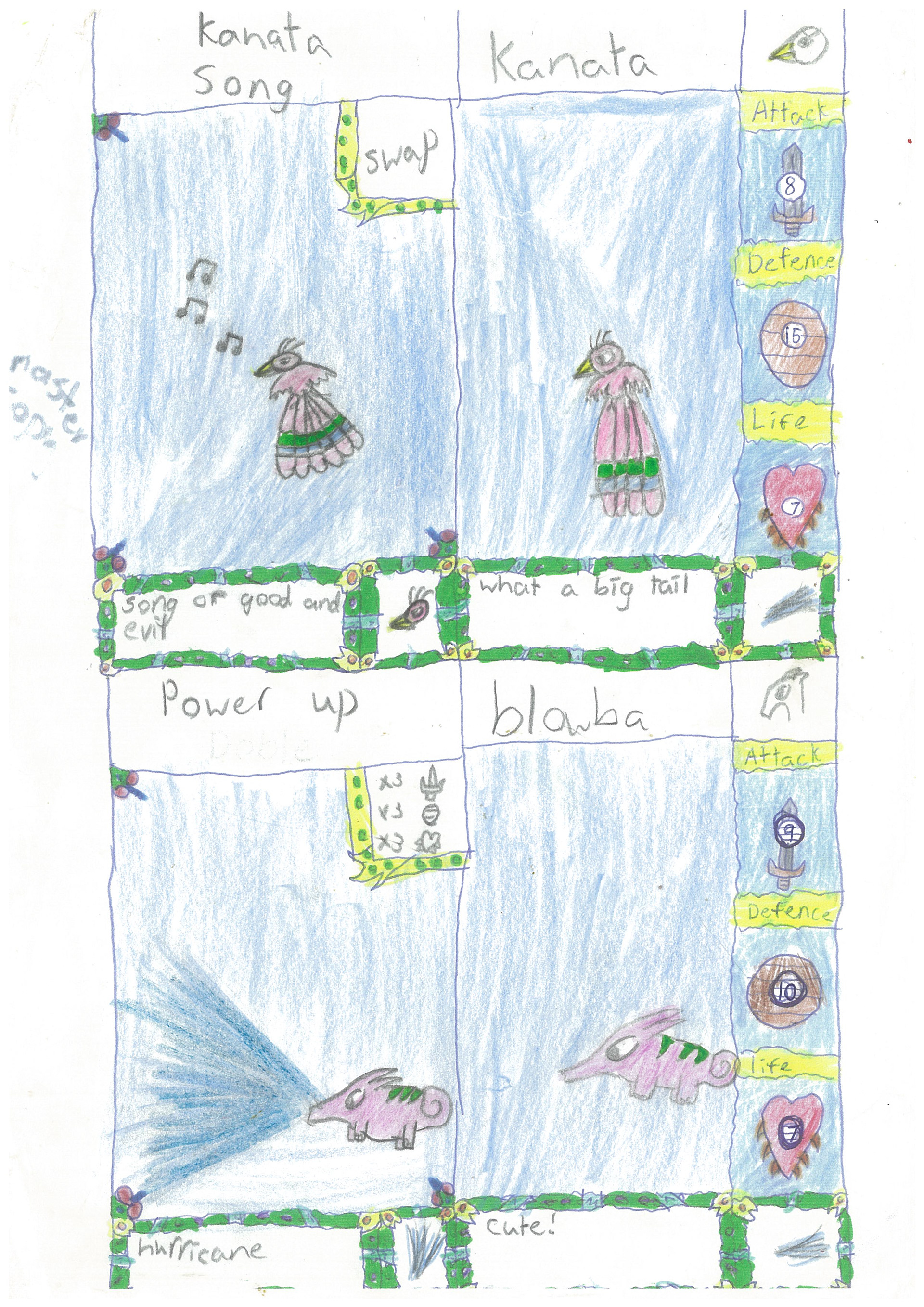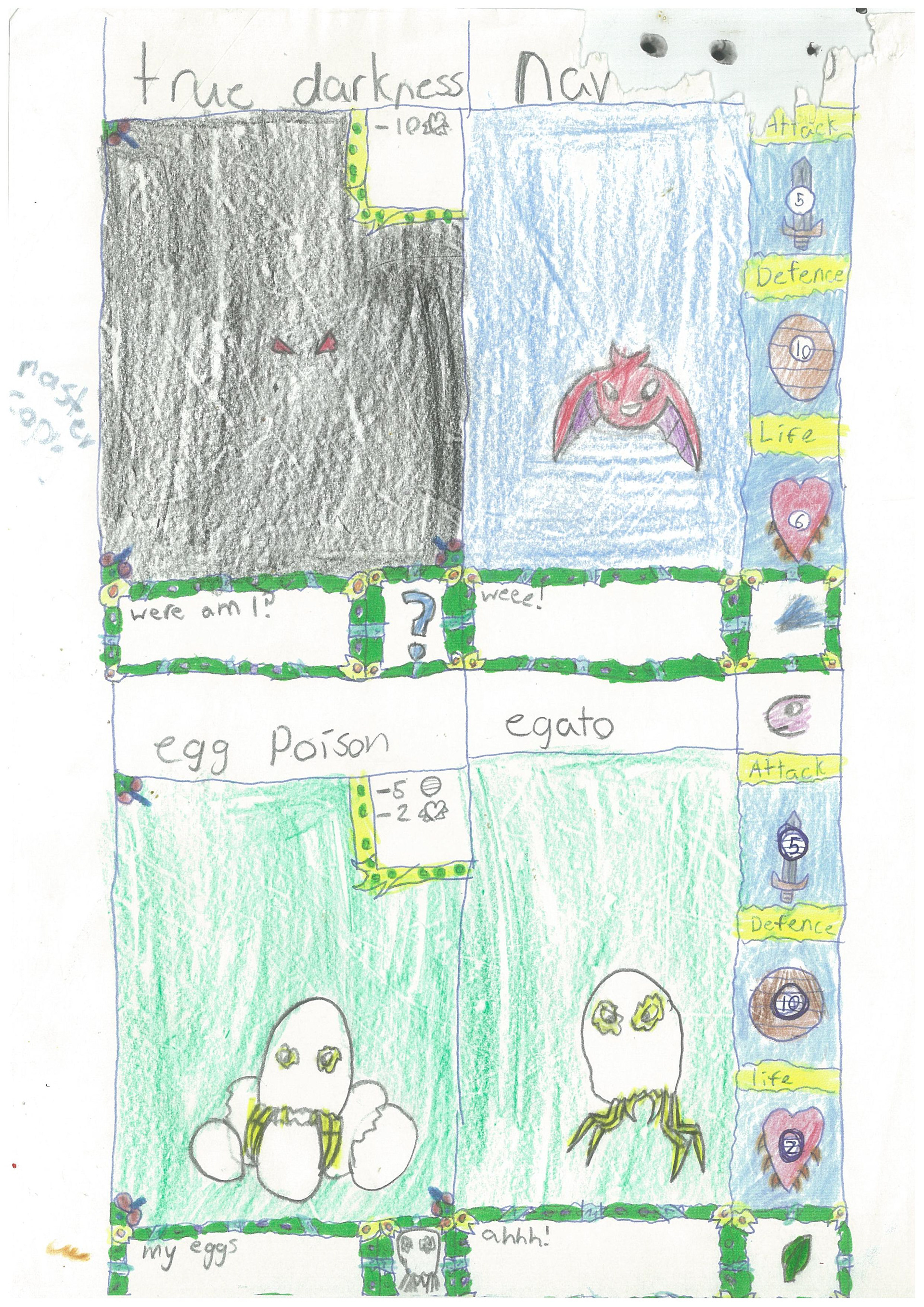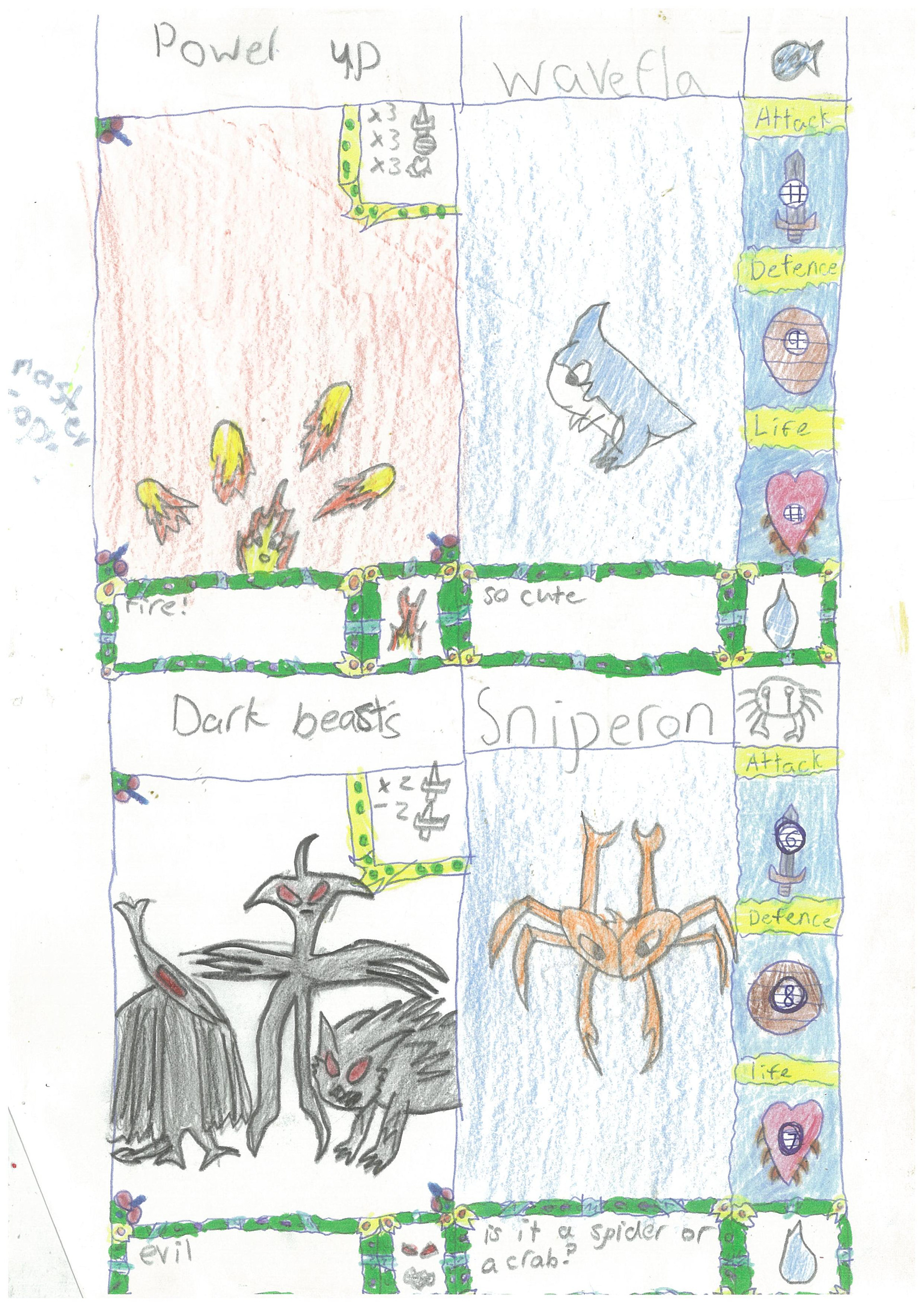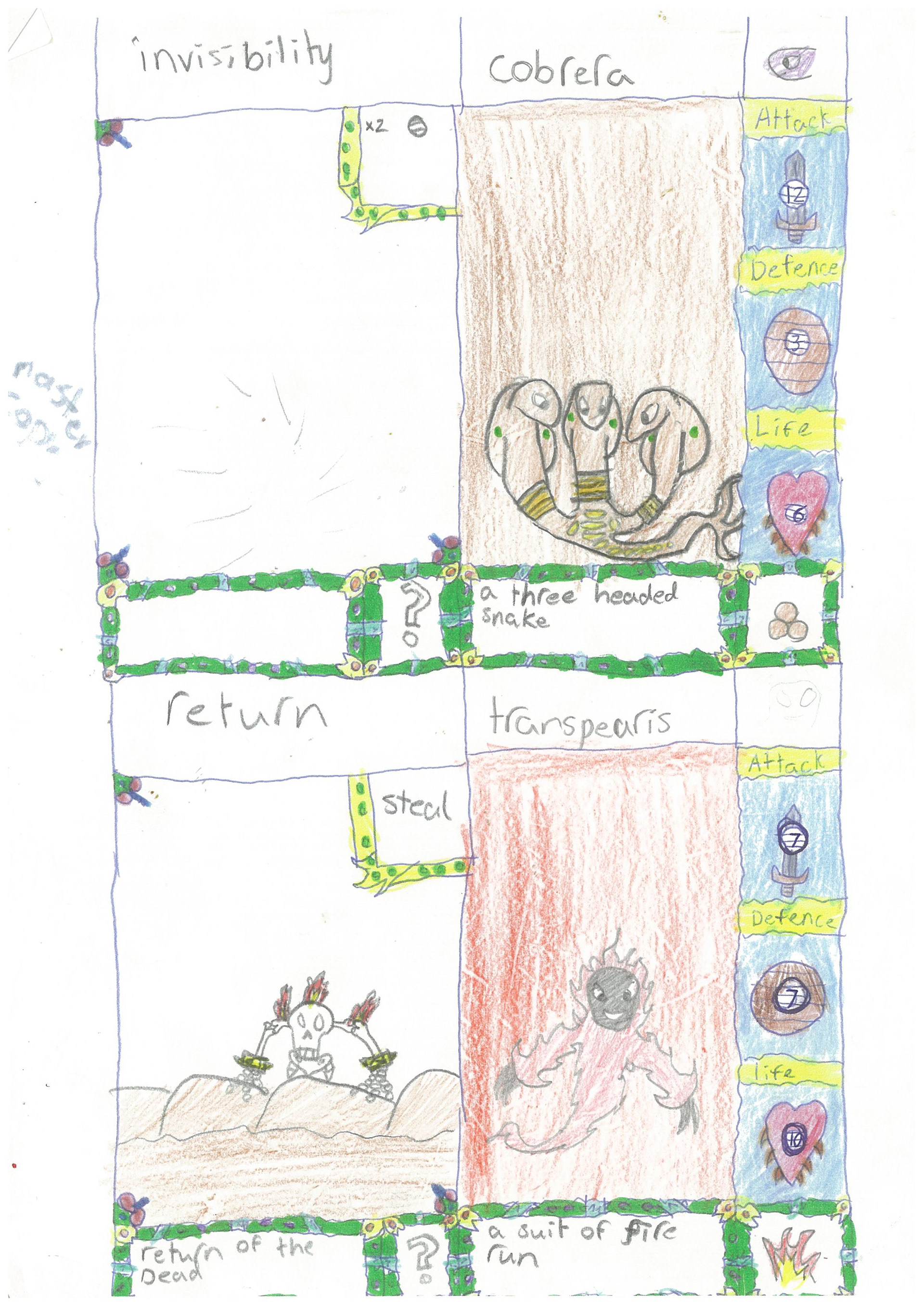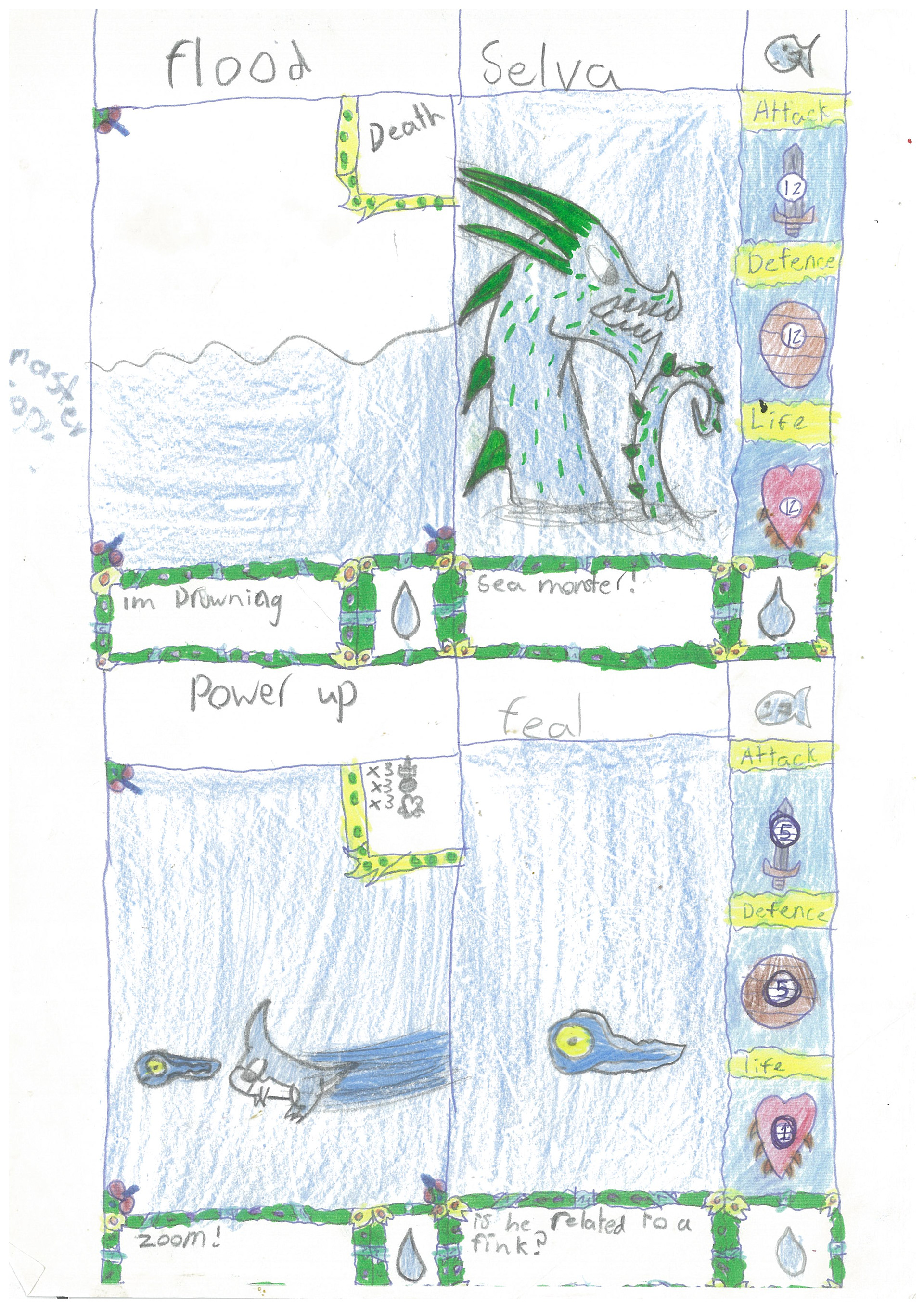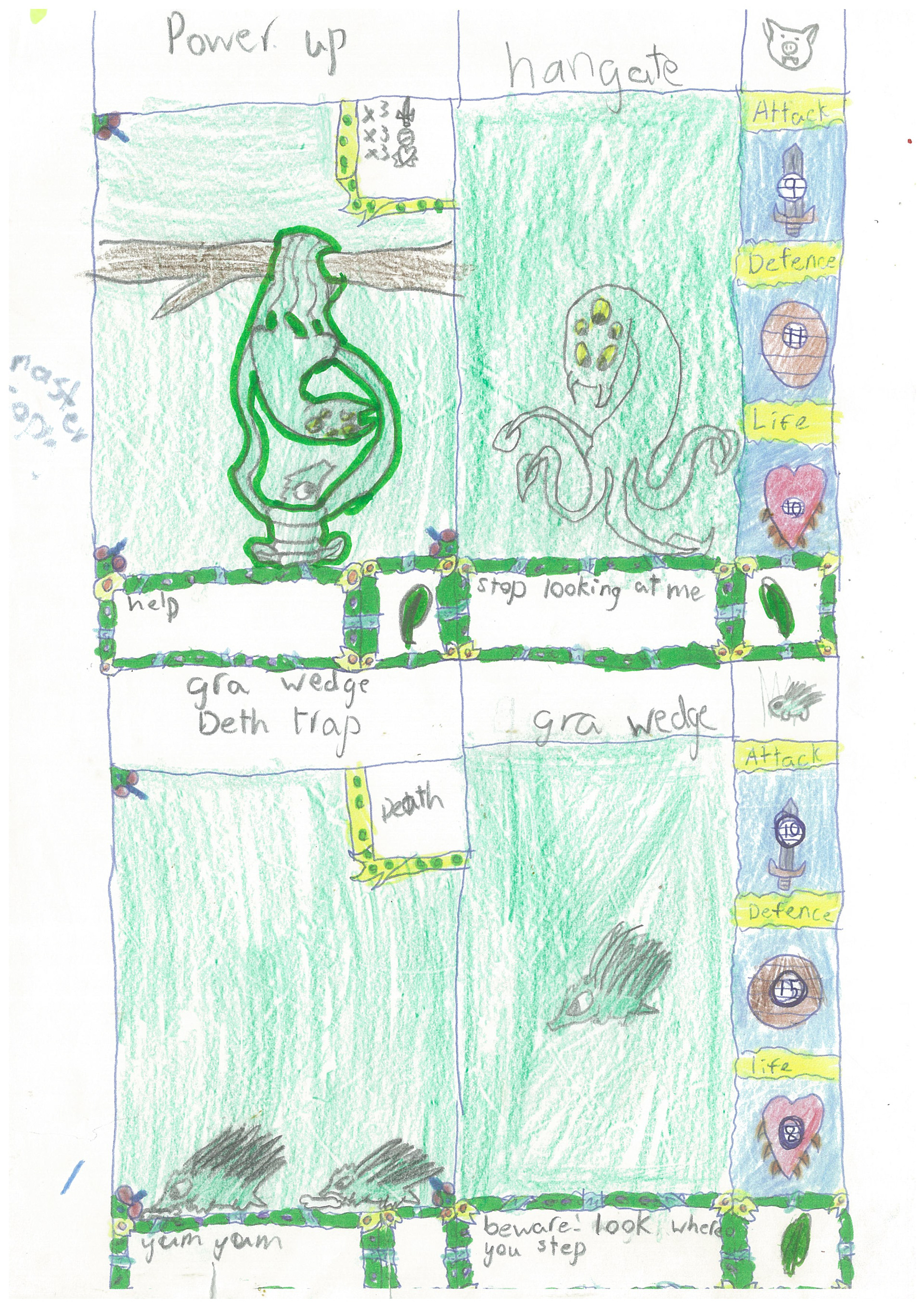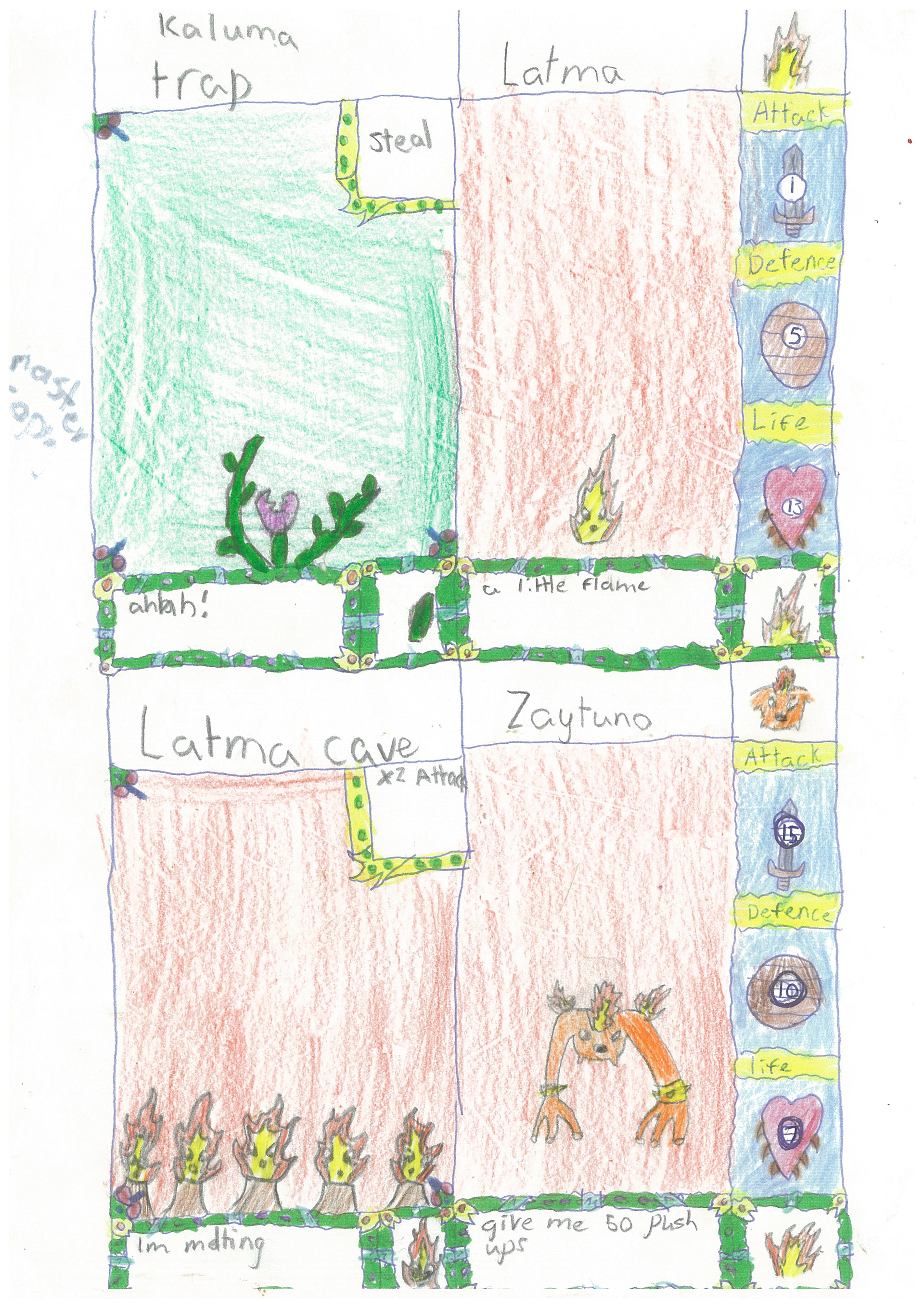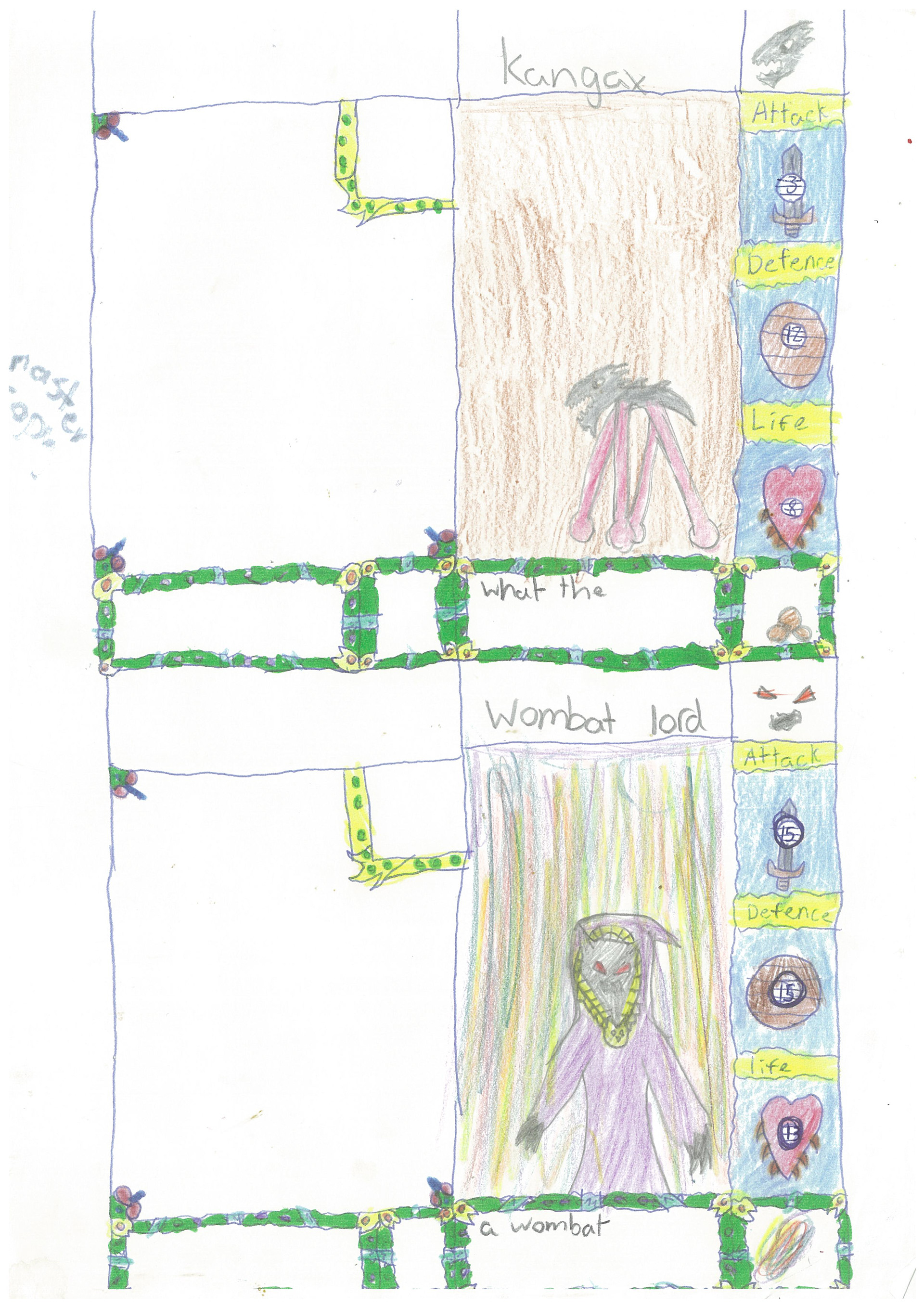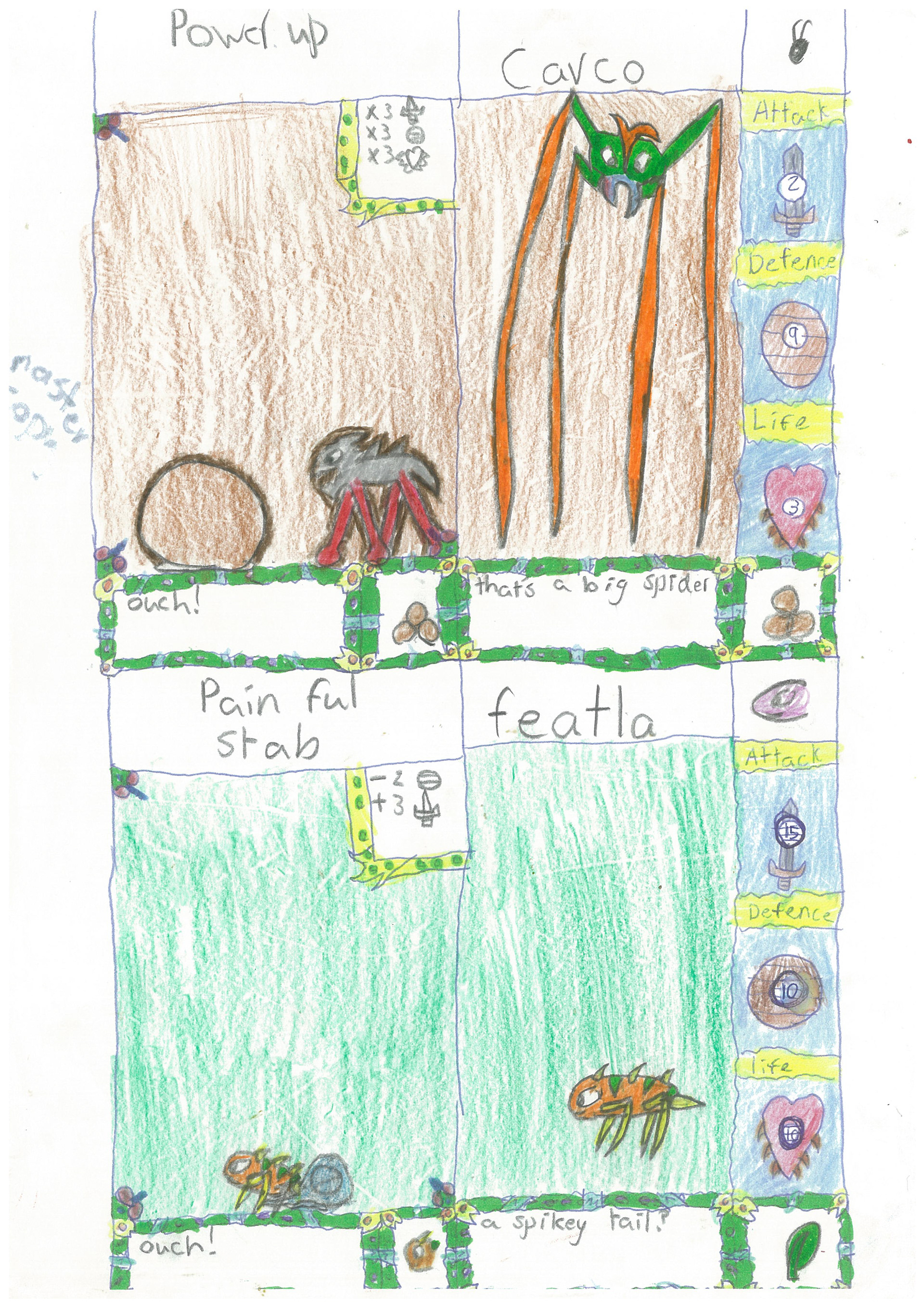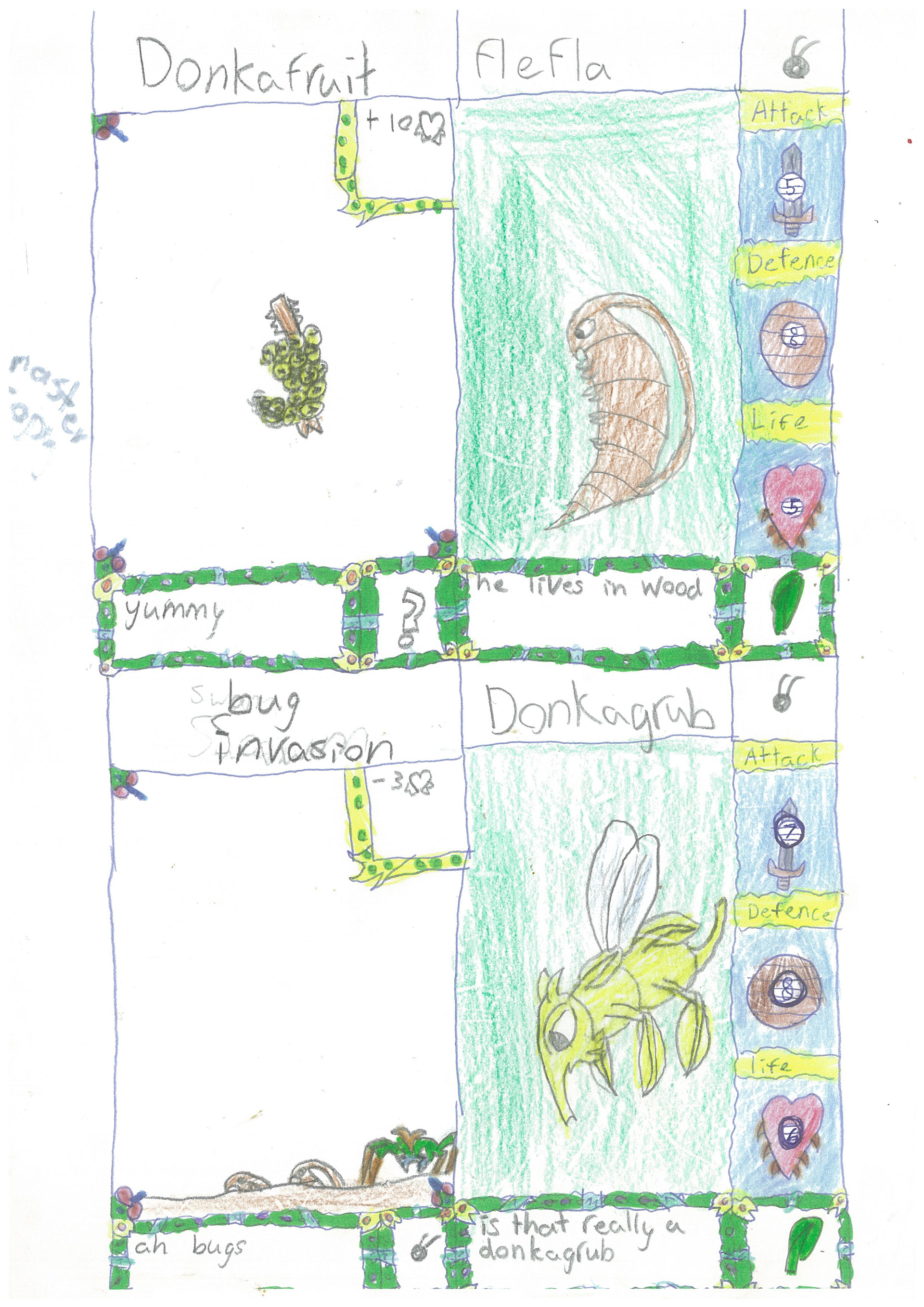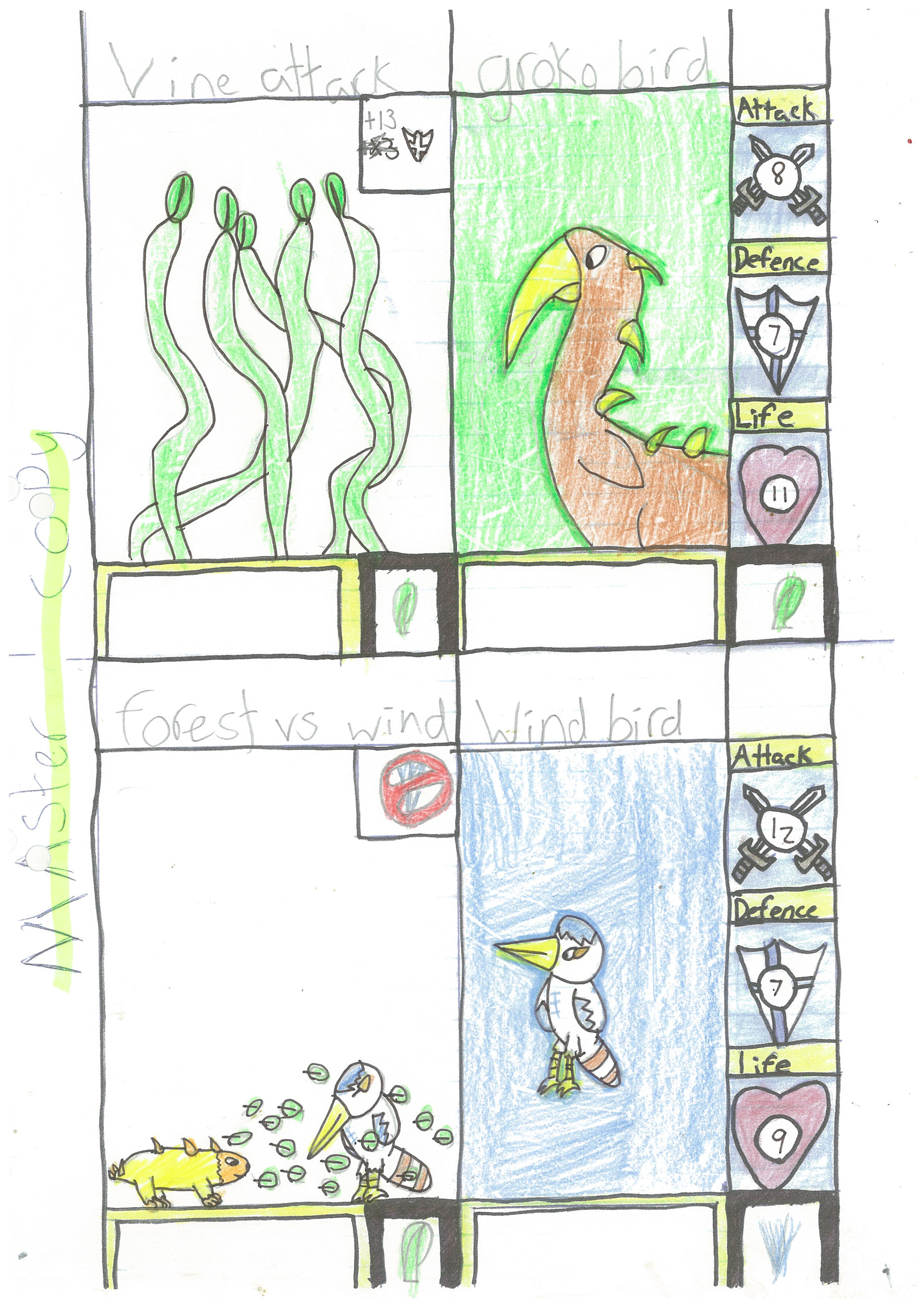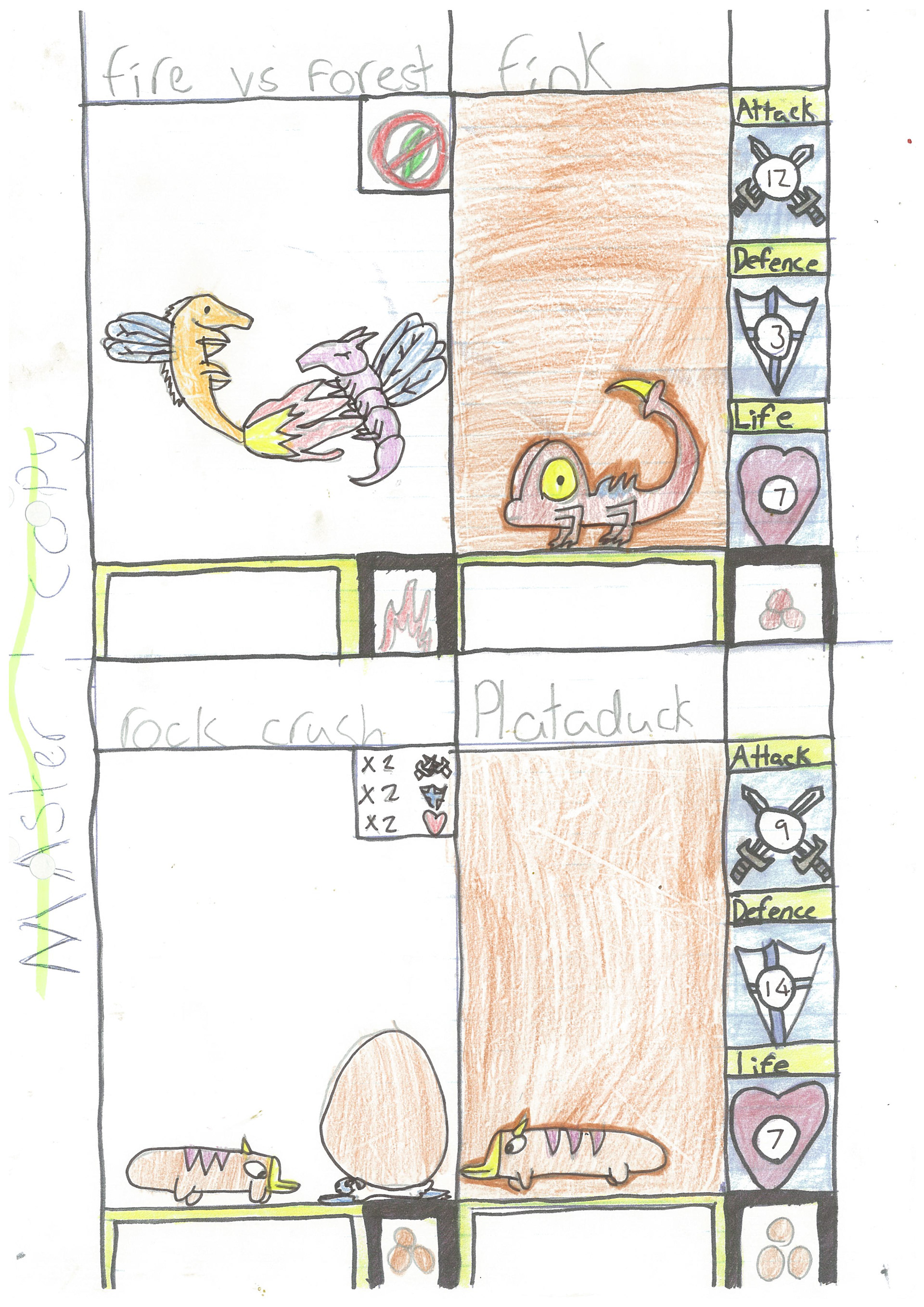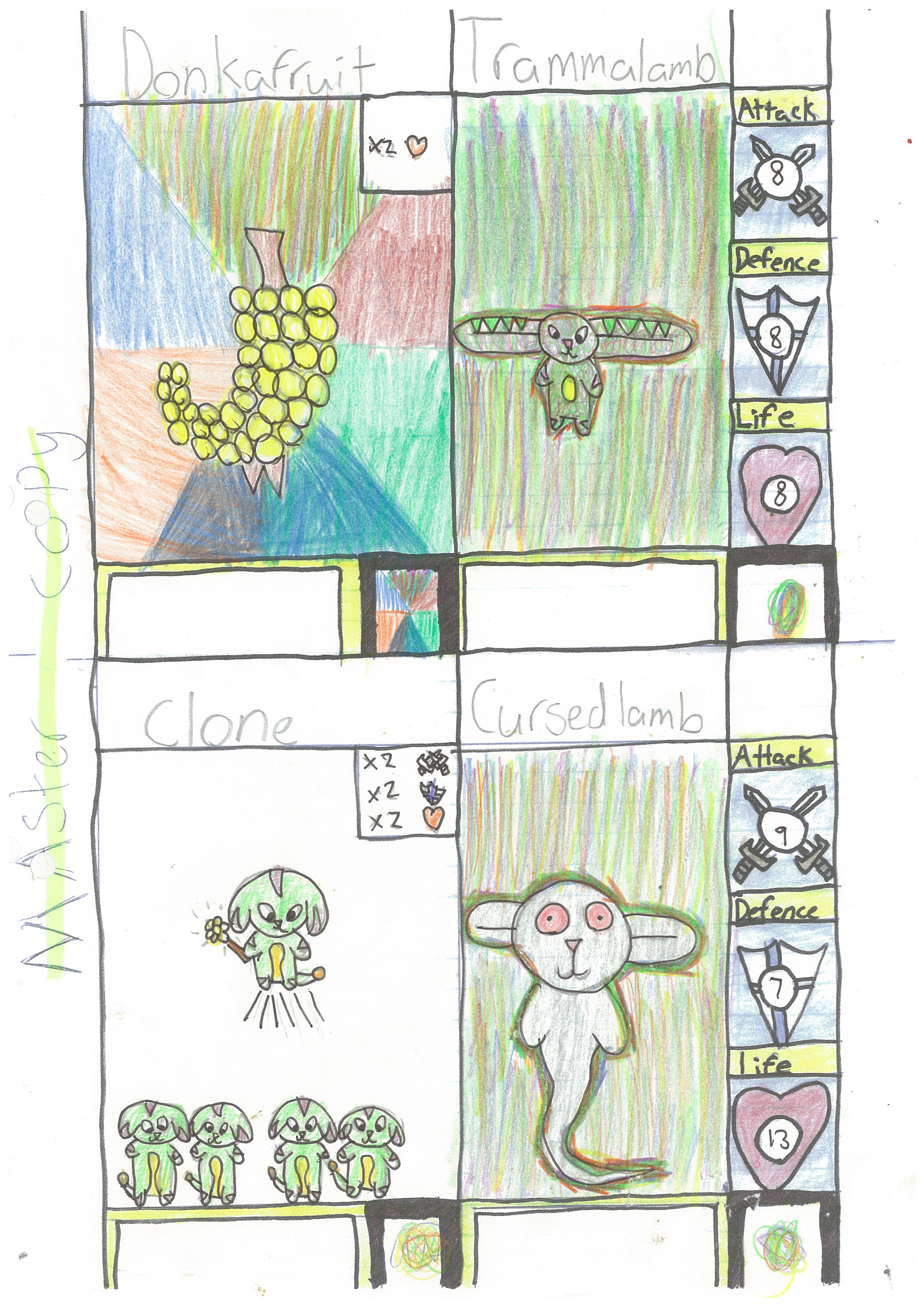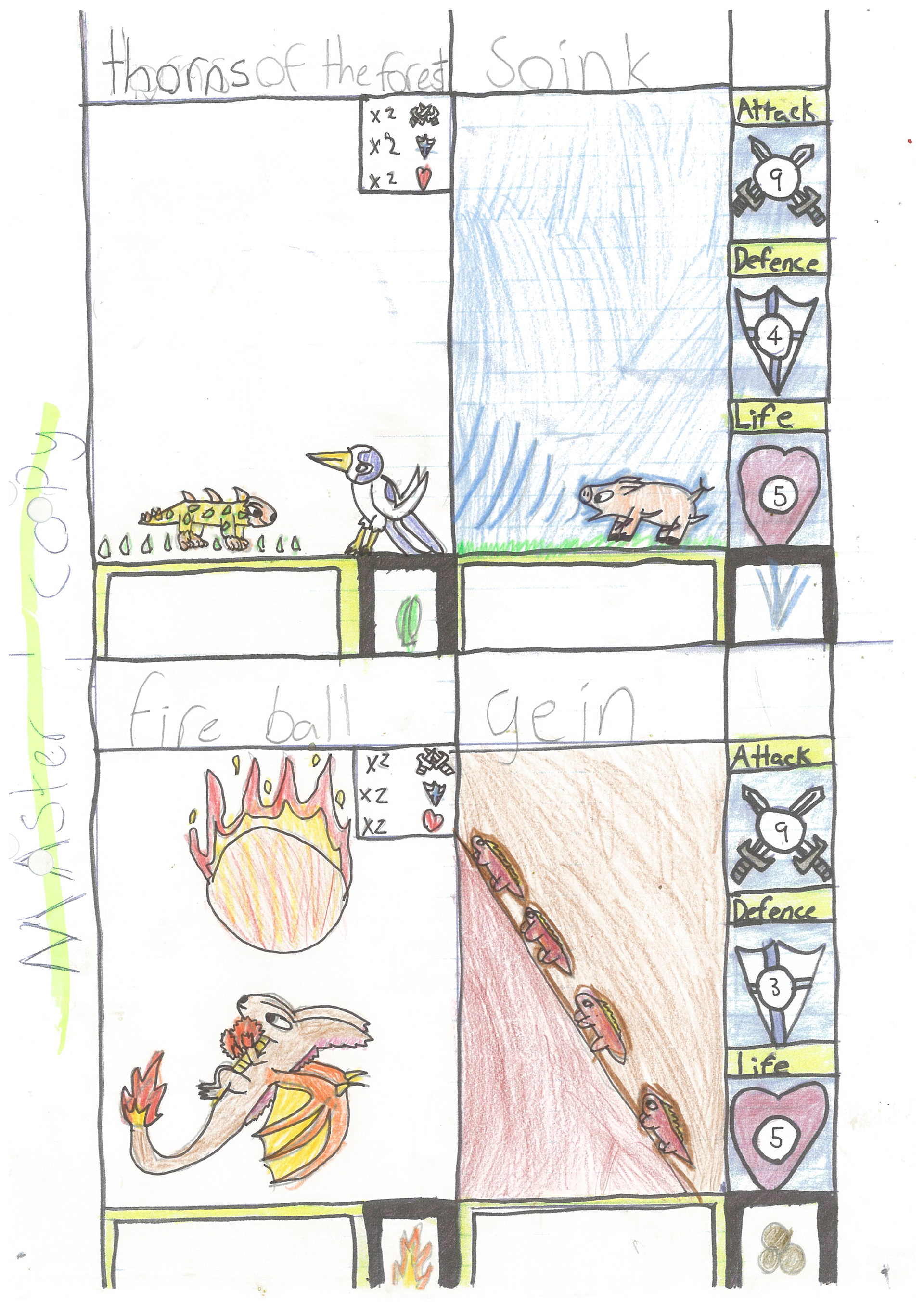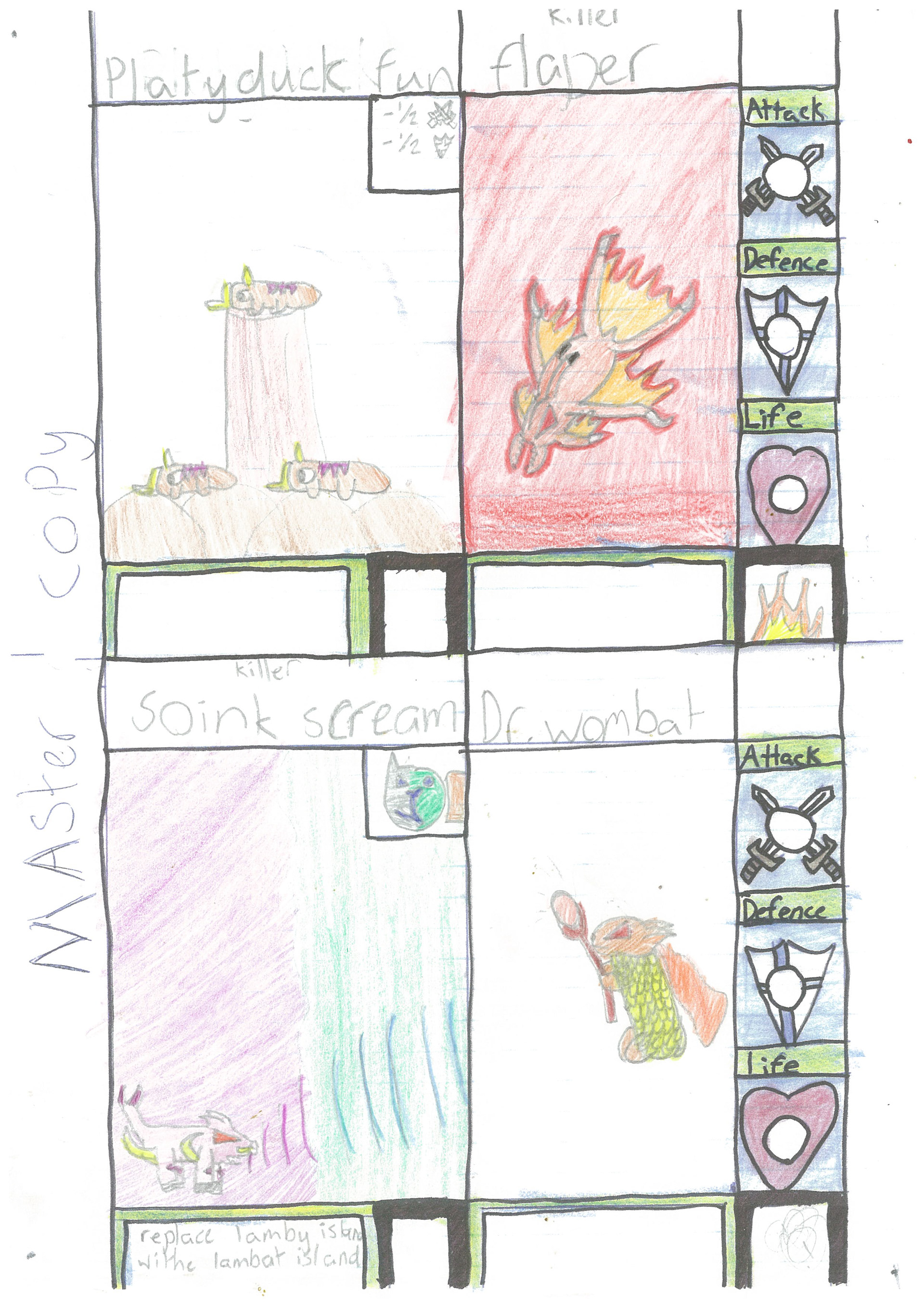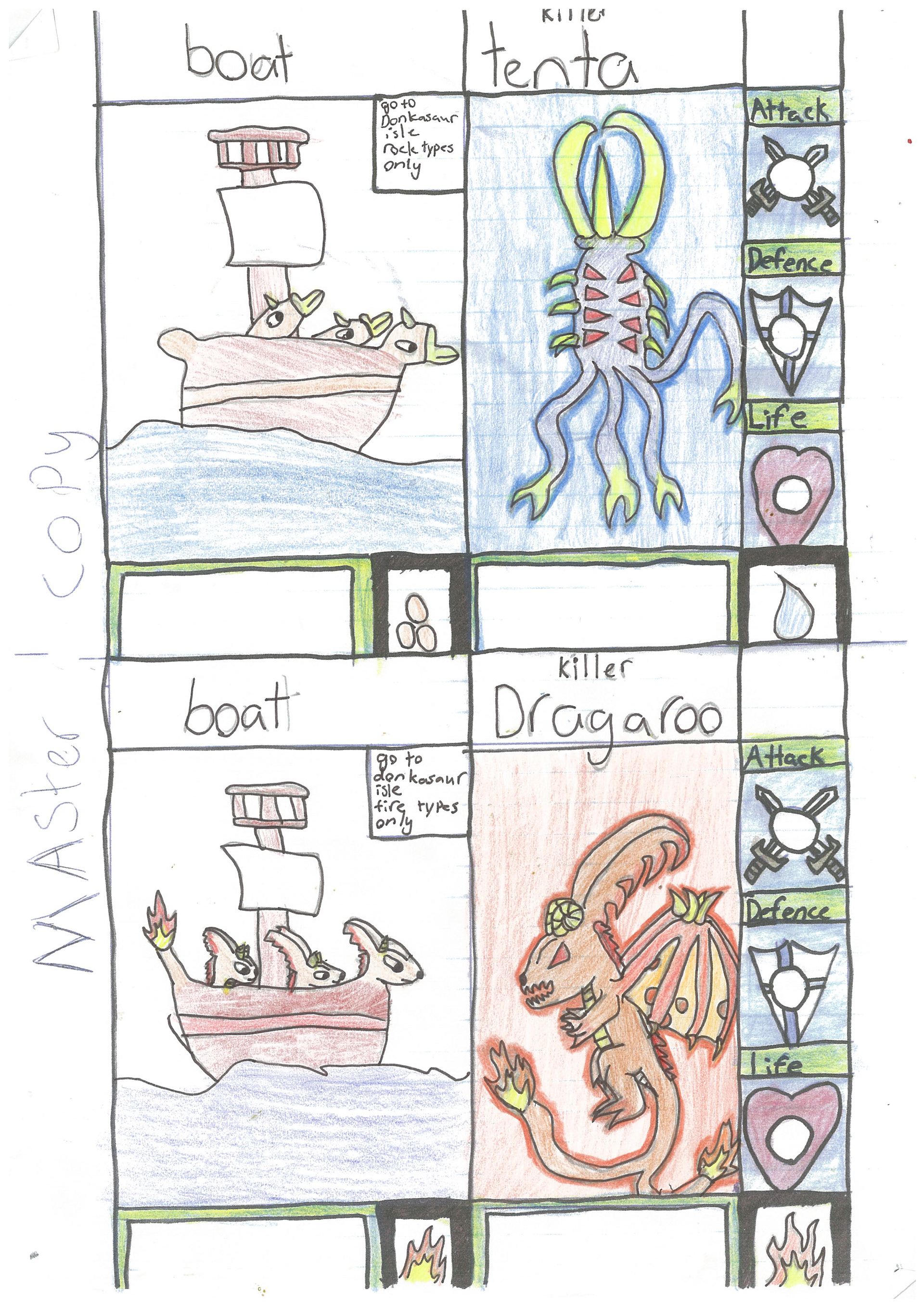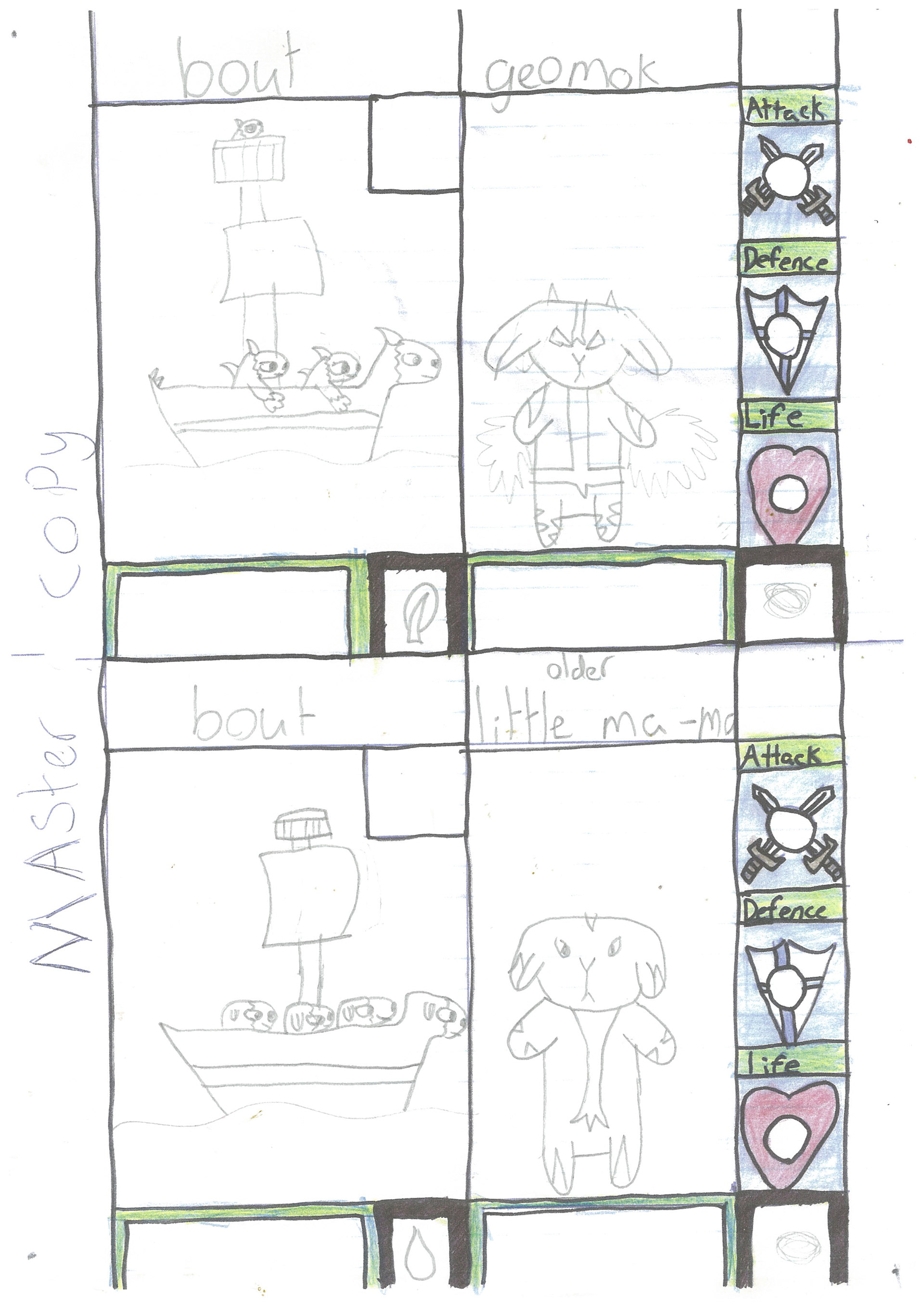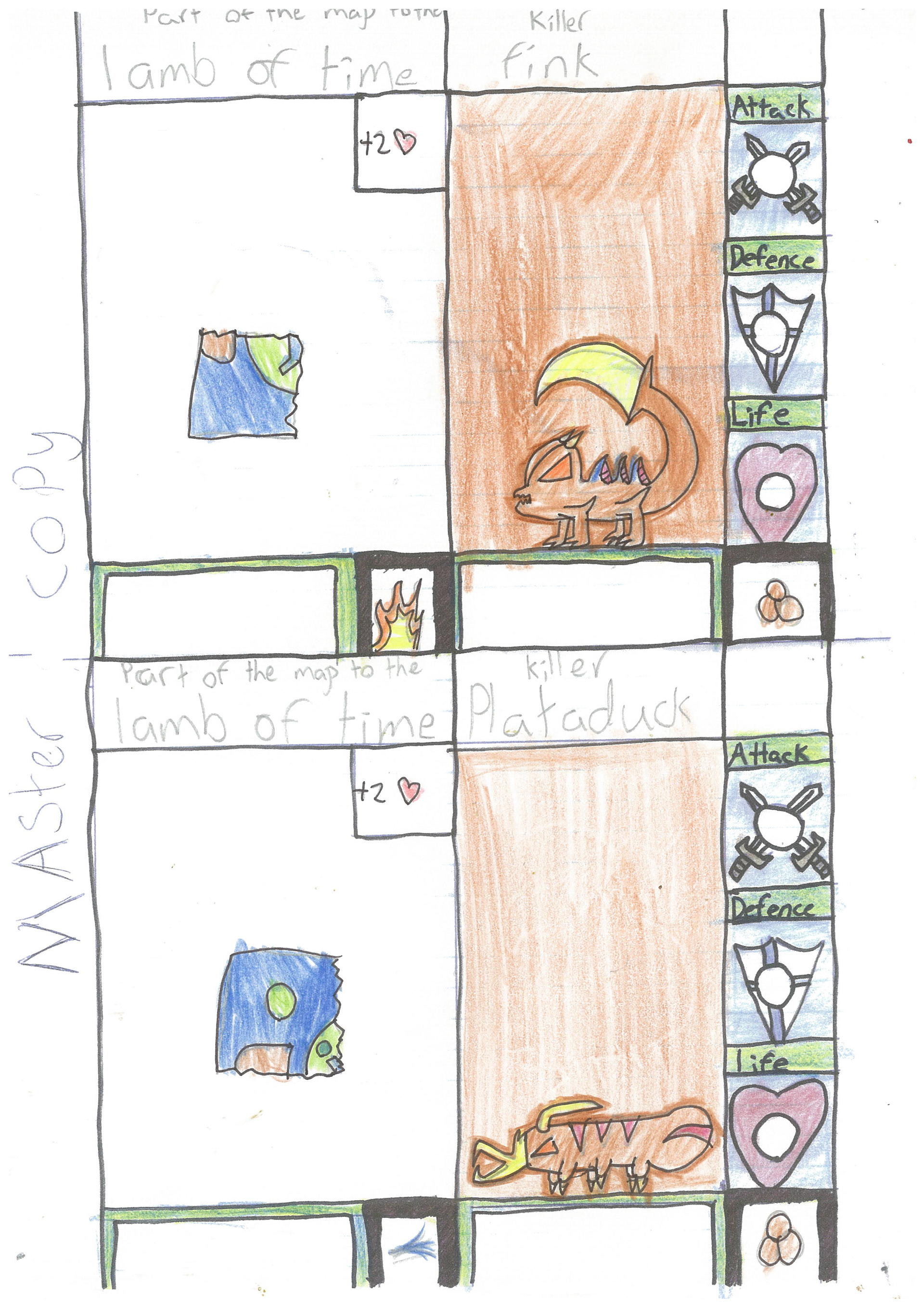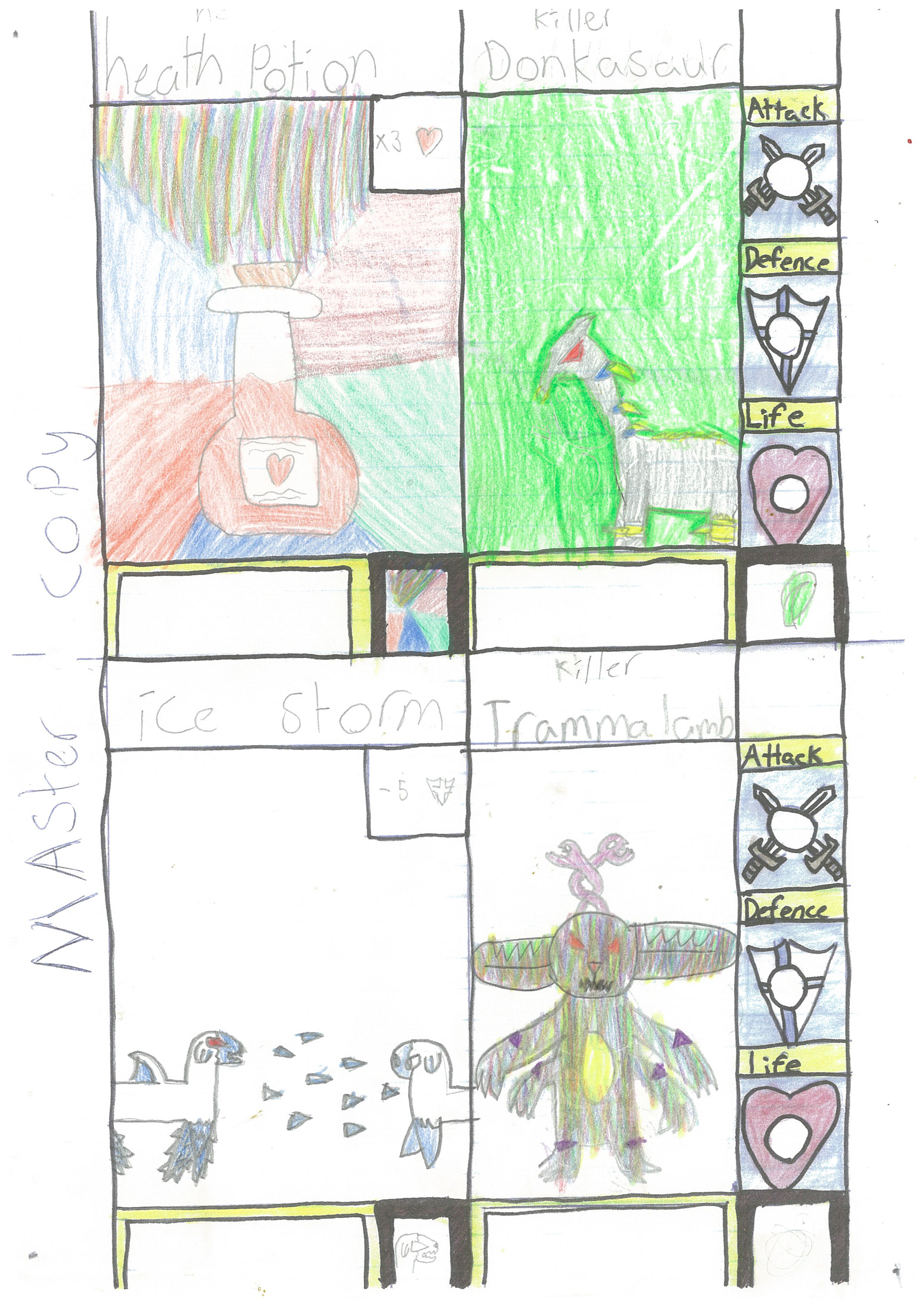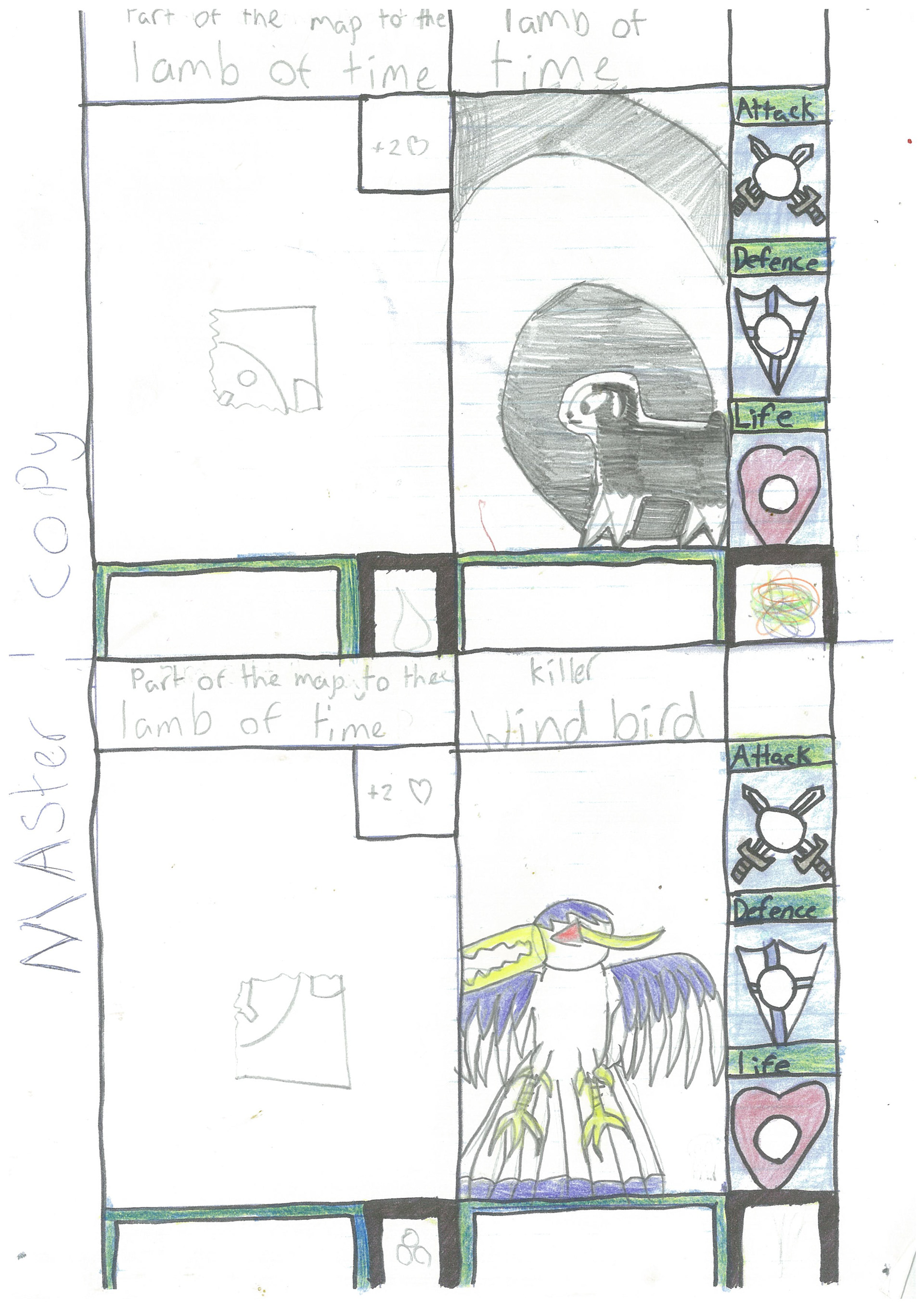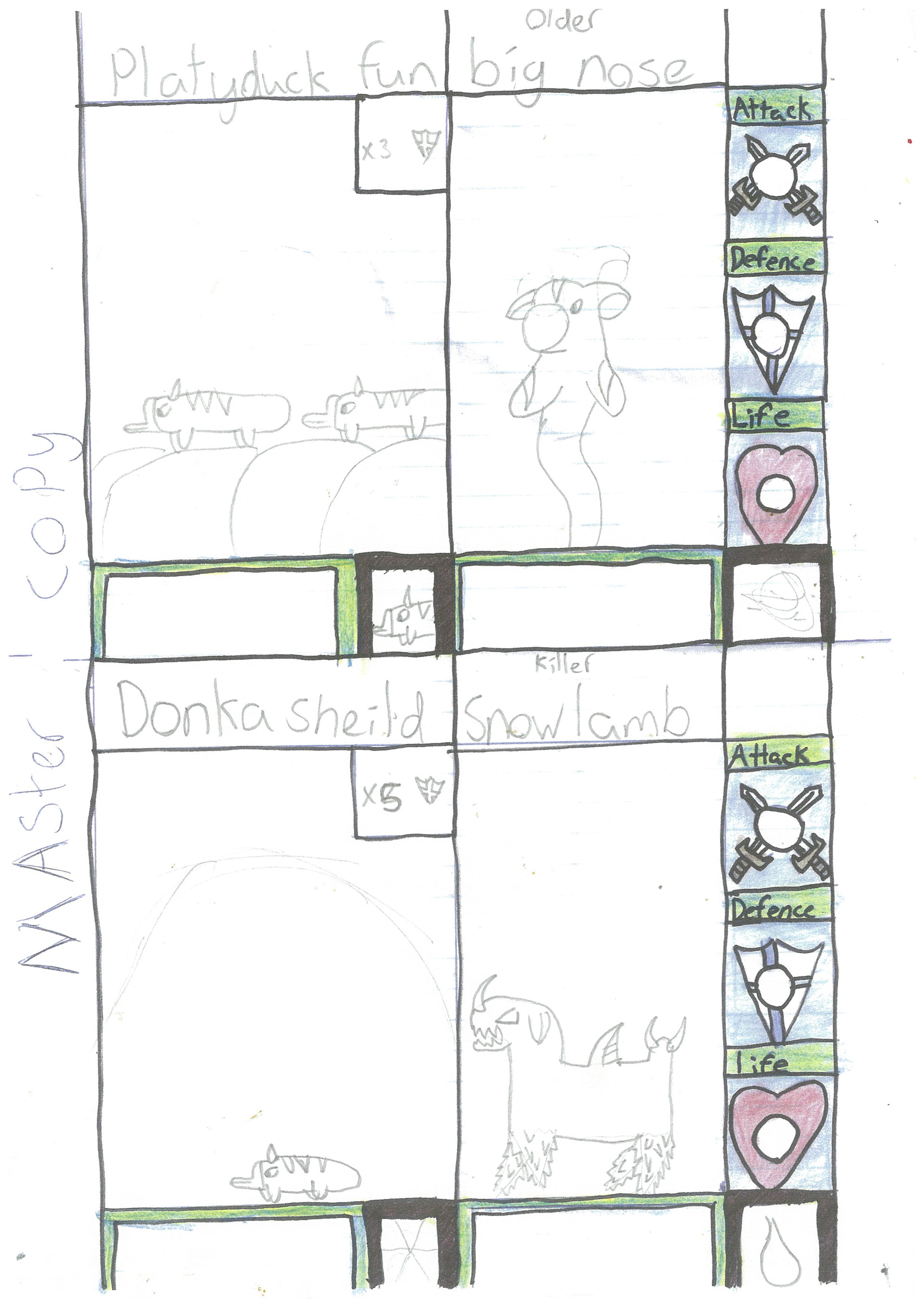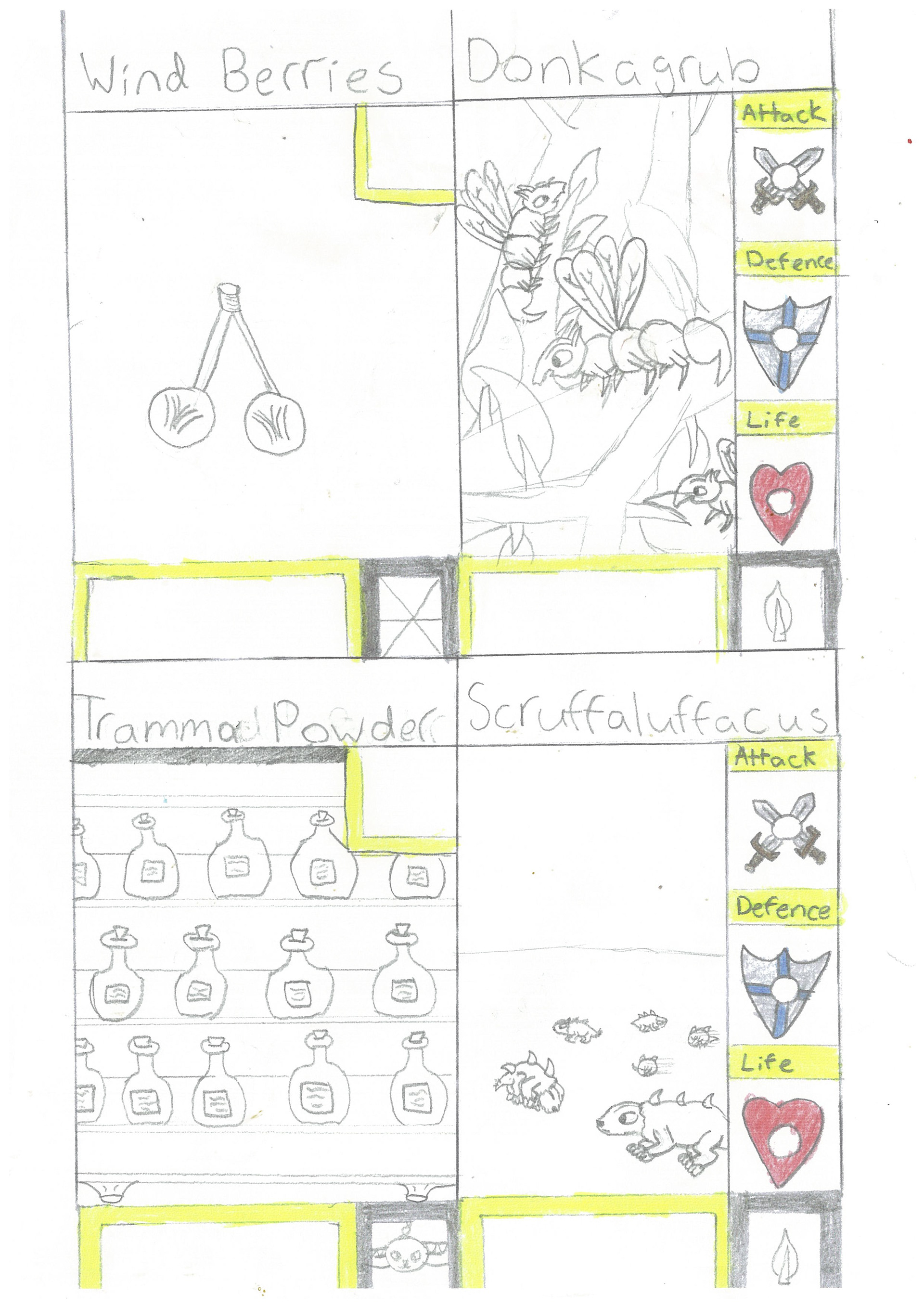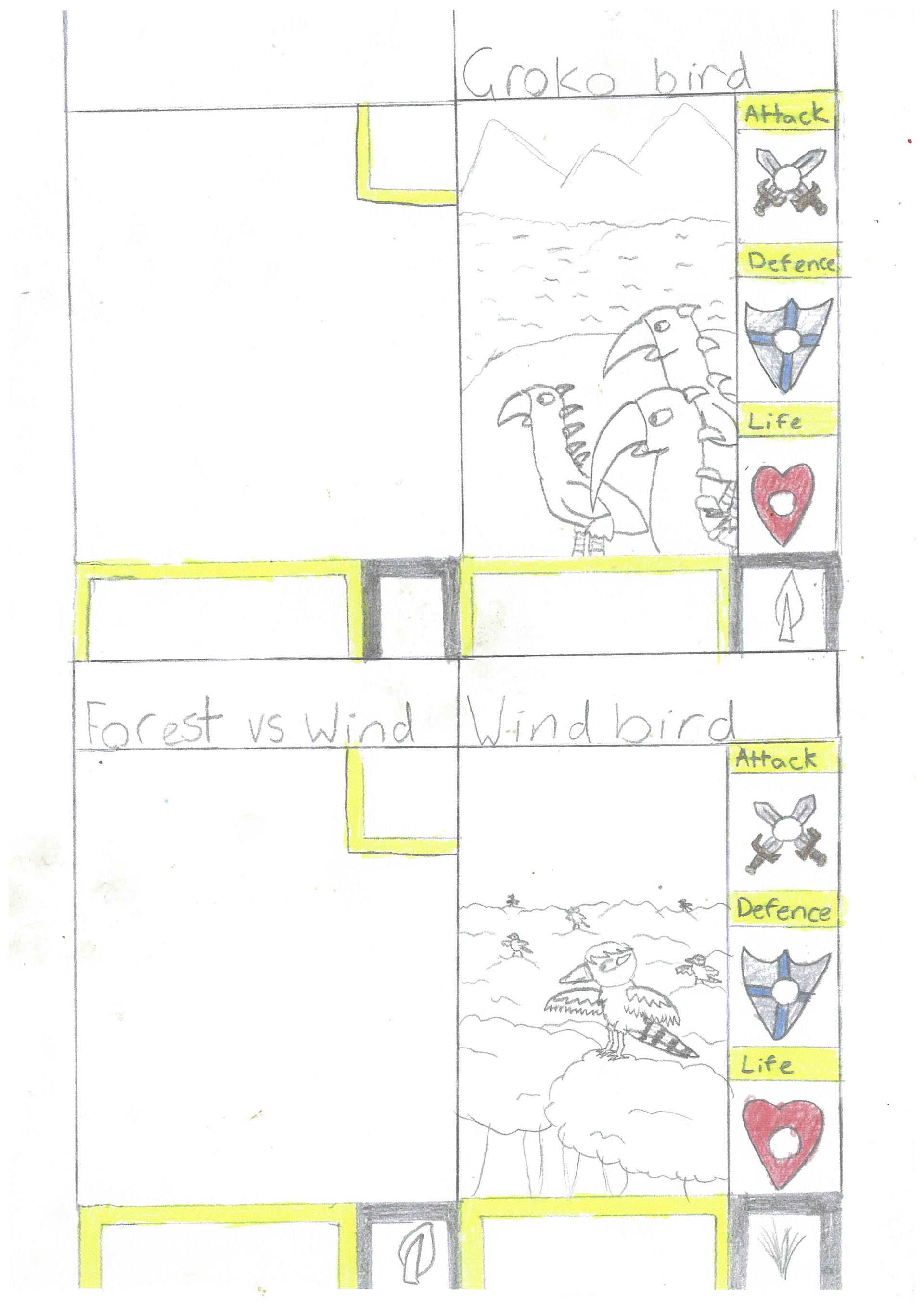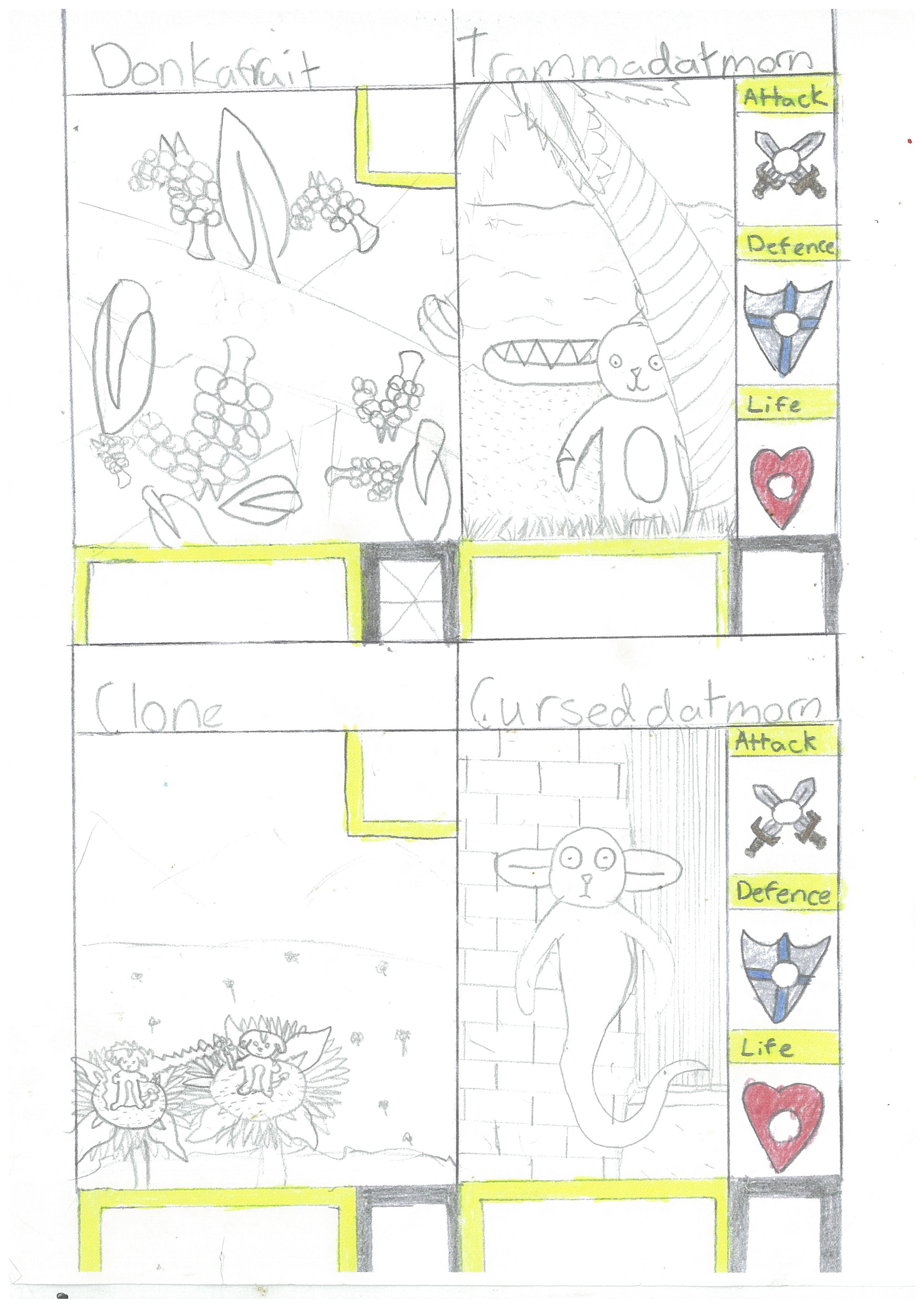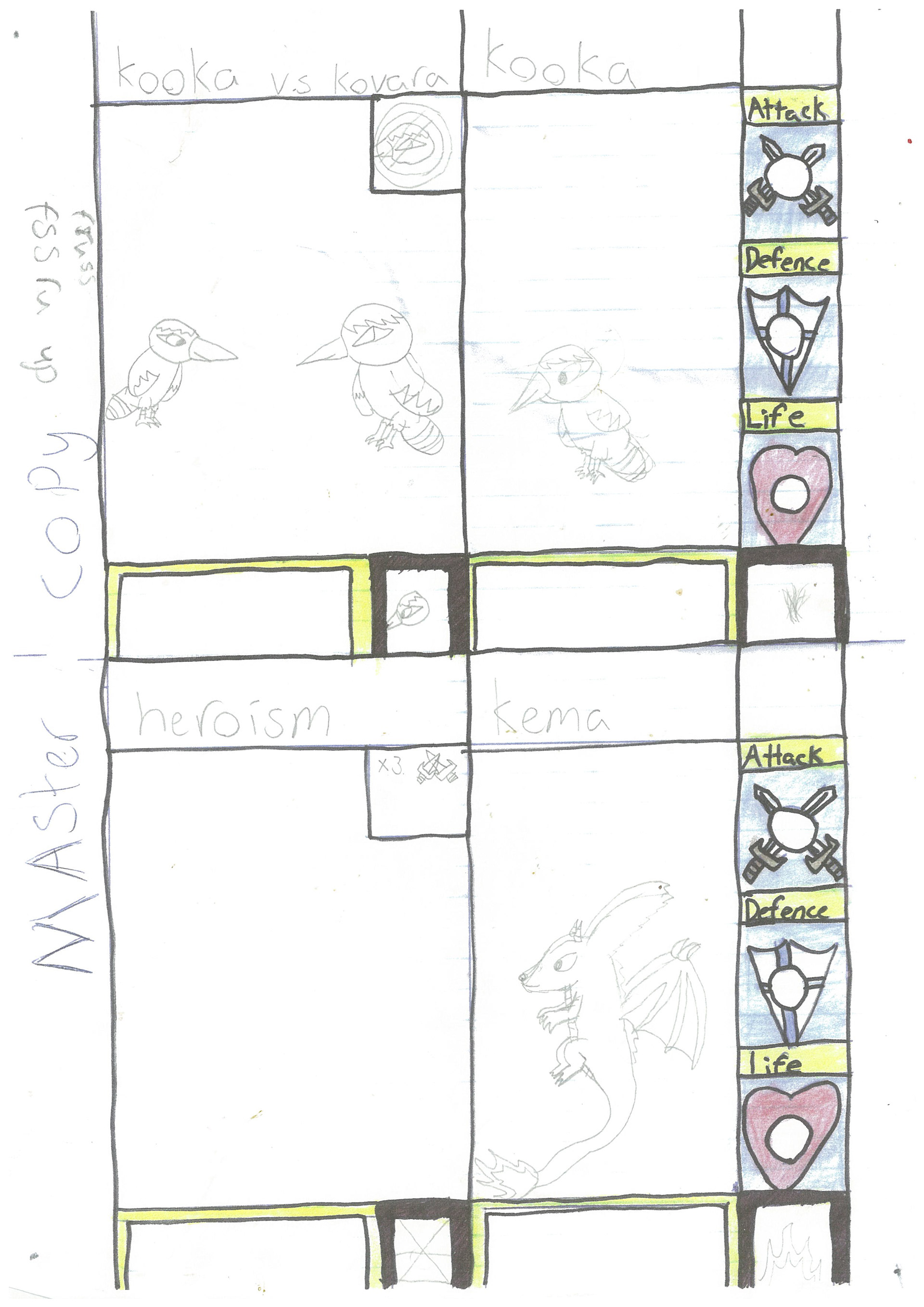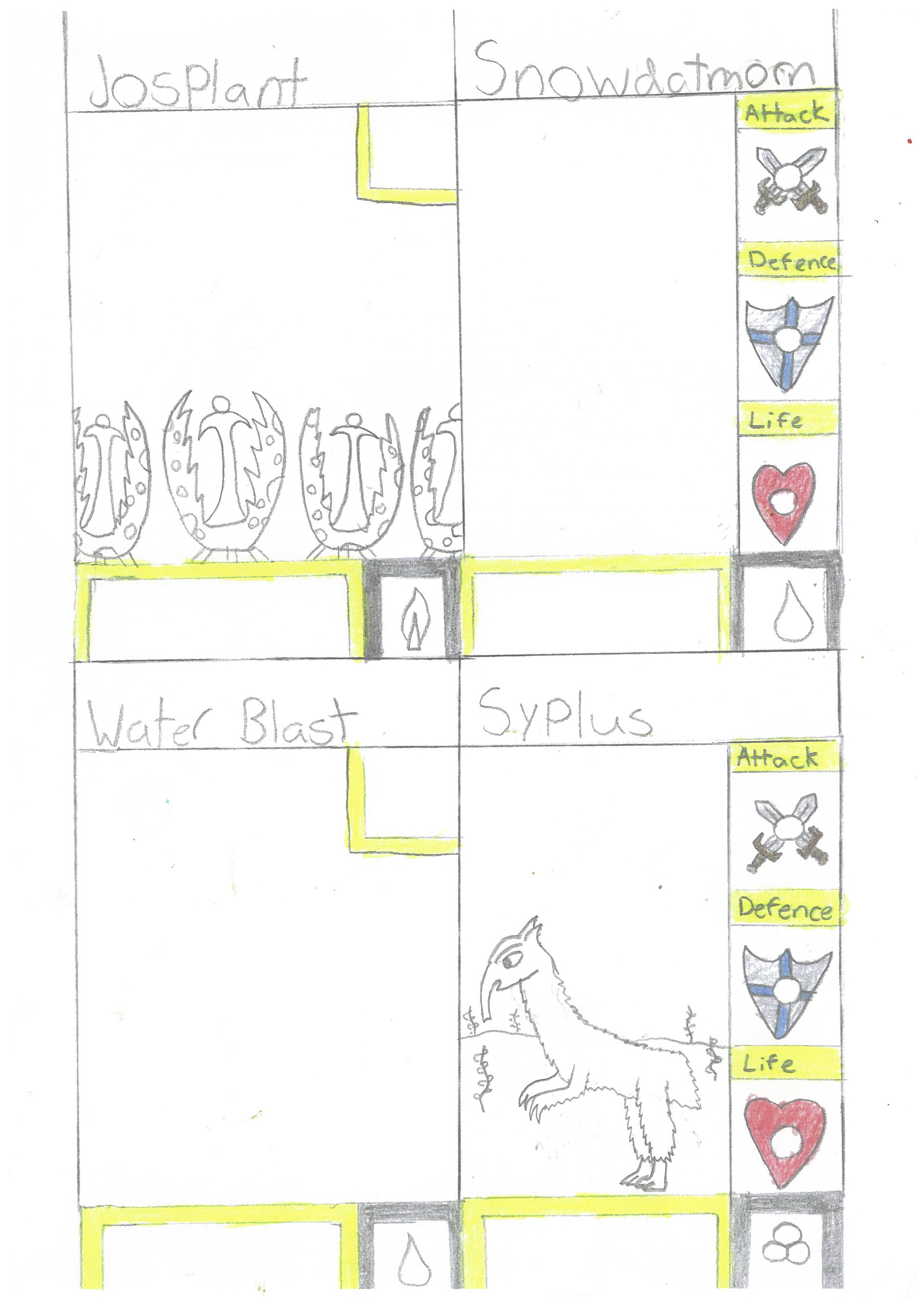 This was my initial major project for my forth year as uni, but was put aside to work on 'Spire' Instead. 
I plan to come back to this project in my spare time once I graduate from university, but in the meantime please enjoy the initial concept designs I had drawn during the early stages of working on the project.